By Ted Grussing
… with dinner in his talons … a successful dive into the pond and this Osprey has a look of satisfaction as he throws his wings skyward and begins the struggle to break free of the water after a dive into the water from a branch about 30′ above the pond. He was totally submerged with his talons going in first to sink into the targeted trout and then comes recovery and escape from the water with dinner in grasp … a short flight to a nearby tree to consume his evening meal completes this cycle.
I absolutely love the diamond like strings of water droplets coming off his wing tips as he stops the rise of the wings and begins the descending power stroke.
Going for a shoot with a friend in the morning, work on the plane in the afternoon to get it ready for flight the end of the week … late afternoon my friend Dennis will be shearing off a two plus month growth of hair … Village Barber in Bell Rock Plaza 928.284.0184 … currently booked through May 22nd. Can't say enough good things about him and the quality of his work.
Have a great day … enjoy the beauty that surrounds you everywhere you are … and smile, you are here today.
Cheers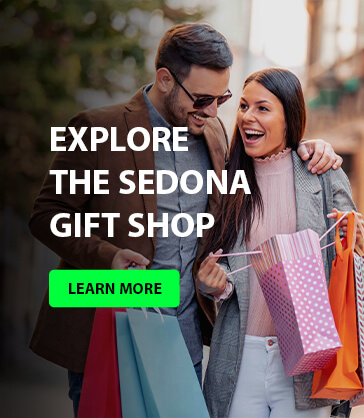 Ted
Beyond a wholesome discipline, be gentle
with yourself.
You are a child of the universe no less
than the trees and stars; you have a right
to be here.
And whether or not it is clear to you, no
doubt the universe is unfolding as it should.
Therefore be at peace with God, whatever
you conceive him to be.
With all its sham, drudgery and broken dreams,
it is still a beautiful world.
Be cheerful.
Strive to be happy.
Max Ehrmann
excerpts from Desiderata
###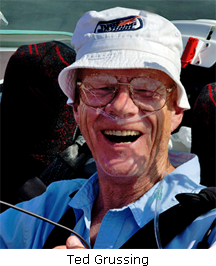 The easiest way to reach Mr. Grussing is by email: ted@tedgrussing.com
In addition to sales of photographs already taken Ted does special shoots for patrons on request and also does air-to-air photography for those who want photographs of their airplanes in flight. All special photographic sessions are billed on an hourly basis.
Ted also does one-on-one workshops for those interested in learning the techniques he uses.  By special arrangement Ted will do one-on-one aerial photography workshops which will include actual photo sessions in the air.
More about Ted Grussing …