By Ted Grussing
… Canyon, that is … located about sixteen miles from Tuba City, Coal Mine canyon is one of the beautiful canyons in northern Arizona and it much more vast when viewed from the air as opposed to from the ground. It is perhaps a maximum of 500 to 700 feet deep at the deepest, but the beautiful formations and colors impart incredible beauty to it. There are no signs that mark it, no advertising is done on it, yet its popularity continues to grow. A good website to learn more about and how to get to this largely undiscovered gem is: http://www.americansouthwest.net/arizona/coal-mine-canyon/. Thanks to my friend, Tom who introduced me to the canyon; I have made several flights up there to shoot it, and when I get a propeller back on Mariah I am planning at least one more trip up there. The mountain on the horizon is Navajo Mountain, which is about 10,400'  high and straddles the Arizona/Utah state lines. Check the mountain out at: http://navajomountain.navajochapters.org/
Today was a beautiful one and quite productive … but not to the point of pushing it … and One got her time out in the grasstonight and me too.
Strange to have a holiday like the fourth fall on a Wednesday, like how do you get a long weekend out of that. The next time this happens will be in 2029. So, I am stocked up with hotdogs and hamburgers and have also been getting in the spirit by having one or the other every night for the last week. Love them!
Have a great day, seek out the beauty of life for whatever you look for, you will find … and share a smile with someone today.
Cheers
Ted
… Avoid loud and aggressive persons,
they are vexations to the spirit.
If you compare yourself with others,
you may become vain and bitter;
for always there will be greater and lesser persons than yourself.
Enjoy your achievements as well as your plans.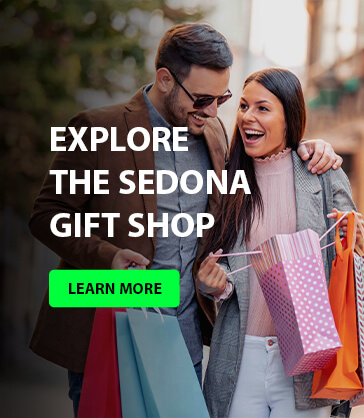 Keep interested in your own career, however humble;
it is a real possession in the changing fortunes of time.
Exercise caution in your business affairs;
for the world is full of trickery.
But let this not blind you to what virtue there is;
many persons strive for high ideals;
and everywhere life is full of heroism.
Excerpt from Desiderata, by
Max Ehrmann
###
The easiest way to reach Mr. Grussing is by email: ted@tedgrussing.com
In addition to sales of photographs already taken Ted does special shoots for patrons on request and also does air-to-air photography for those who want photographs of their airplanes in flight. All special photographic sessions are billed on an hourly basis.
Ted also does one-on-one workshops for those interested in learning the techniques he uses.  By special arrangement Ted will do one-on-one aerial photography workshops which will include actual photo sessions in the air.
More about Ted Grussing …