By Ted Grussing
… there is a very special place to be where you can view sheer beauty of cloud and the world below and that is at cloud base … the illimitable sky is removed from view and you focus on the beauty below. I like being there and also flying through the cloud canyons and popping out on top of it all.
I took this shot over the place in Jacks Canyon where the canyon bends back to the north. In the foreground on the left is Courthouse Rock, dead center is Lee;s Mountain and traveling up and to the right, where a canyon cuts through the formation is Munds Mountain on the upper side. Above that, clouds and rain showers are filling Oak Creek Canyon and to the left of that is Wilson Mountain and below that the Sedona Mittens, Ship Rock and others. The Sedona Airport is middle left and above that is Thunder Mountain, Coffee Pot Rock, Chimney Rock and others. Long Canyon is behind it, mostly in low cloud. Cockscomb is near the left cent of the image and above and on the very left is the Gap and the red rocks in view are in Sycamore Canyon … Casner Mountain is on the right and Black Mountain on the left. West Sedona is above the airport and uptown to the right … chapel area below the airport. Oak Creek comes down Oak Creek Canyon, passes through uptown and runs along the bottom of Airport Mesa to the left, then the loop area and it meanders down through the Verde Valley until it joins with the Verde River, east of Cottonwood.
Seventy seven years and a week ago today we remembered D-Day which began the final phases of WW II in Europe. Seems like it did not receive much attention this year and that is a shame. A beautiful tribute to those who served there is a YouTube video by D-Day Veteran Jim Radford … it is eminently worth your time to view it and remember our worlds history and those who gave us today … click on The Shores Of NormandyS
We're continuing to go through documents of our uncles who served in WWII and my Dad's brother, Dick, served most of his enlistment in the European Theater and racked up many medals for his service including five Bronze Stars for his heroic service at Normandy among other major battles. Dick never talked about his service … neither did my other uncles and I can understand why. Watch the tribute that Jim Radford gives.
Another week has begun … every moment you live of it is an opportunity to get it right! Keep breathing and keep smiling. We all are blessed whether we know it or not.
Smiles,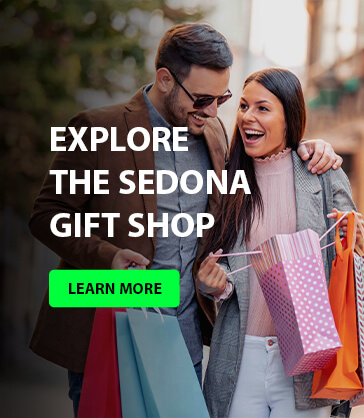 Ted
To-morrow, O to-morrow!
Fast fall the fading years. A thought, a dream
Of gentle words; of faith and love a theme;
A smile, a step or two, and all is done.
Quick is the veering stream of life full run;
Yet in the crimson west still gleam
To-morrow and to-morrow's endless dream.
— excerpt from TO-MORROW, by Max Ehrmann
###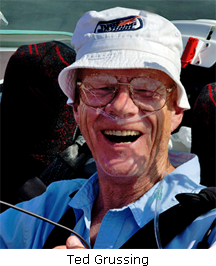 The easiest way to reach Mr. Grussing is by email: ted@tedgrussing.com
In addition to sales of photographs already taken Ted does special shoots for patrons on request and also does air-to-air photography for those who want photographs of their airplanes in flight. All special photographic sessions are billed on an hourly basis.
Ted also does one-on-one workshops for those interested in learning the techniques he uses.  By special arrangement Ted will do one-on-one aerial photography workshops which will include actual photo sessions in the air.
More about Ted Grussing …