By Ted Grussing
… I was sorely tempted to fly this afternoon when I went up to the airport, but the desire to not take a chance on screwing this thing up prevailed and instead, I removed the flight computer to send in to the factory for warranty work. This will insure I do not fly for at least the next ten days and by then I am quite sure I will be ready to go.
It is getting closer though and I did make it to the end of the runway a couple of nights ago to take this shot looking to the NNE. On the left you have uptown, Wilson Mountain and the entry to Oak Creek and Munds Canyons' …  center right are the Sedona Mittens and on the right some formation, not sure which it is, but on the backside of it is Jacks Canyon, which is usually associated with the Village; it does however wrap around to the NNW behind this formation. And there is the moon … talk about forever views :+)
Progress in healing continues and at three weeks and three days I am pretty well abandoning the Canadian crutch I have been using; put the walker away four days ago.
So we're into the New Year full throttle now, the festivities of the holidays are behind us and the clarity of a new year is here … a good one methinks and here is to dreams and the recognition of the work we need to do to make them a reality. Life is so great!!!
Have a beautiful day … and smile!
Cheers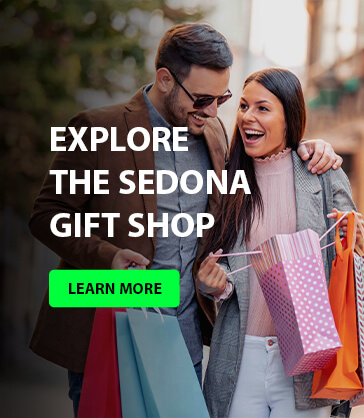 Ted
At nightfall…though I know I shall sometime no more
Open my eyes to the light or day, I am one who looks at stars when
Unchained from the work-bench at Nightfall.
They are a sign that I am not ephemeral,
Not you, nor you, whoever you are.
The dawn comes and the dark and the sign sparkling in the brooding night,
Forever and forever.
— Max Ehrmann
###
The easiest way to reach Mr. Grussing is by email: ted@tedgrussing.com
In addition to sales of photographs already taken Ted does special shoots for patrons on request and also does air-to-air photography for those who want photographs of their airplanes in flight. All special photographic sessions are billed on an hourly basis.
Ted also does one-on-one workshops for those interested in learning the techniques he uses.  By special arrangement Ted will do one-on-one aerial photography workshops which will include actual photo sessions in the air.
More about Ted Grussing …