… being the most intelligent of the raptors it is only natural for the Turkey Vulture to conduct classes from a lectern over the shores of Lake Pleasant … I rather rudely interrupted to take a few pictures of him before moving on. Later that morning I was drifting down a very narrow bay and a rush of motion caught my eye and there climbing up on a rock near shore was this Chuckwalla lizard who did not appreciate my presence interrupting his nap in the sun. The Chuckwalla lizard is about a foot and a half long and is not venomous. His looks are intimidating though.
I've had a delightful evening listening to good music on radio station WHRB FM 95.3 … my granddaughter is a DJ there and she is on tonight … her last night before summer break but she will resume when classes resume in the fall. Check it out!
This is it for the week and the plan is to return Monday morning … enjoy life … you only get it once and can only be certain of the moment … so live it and smile!
The poem from Max this evening was written about 120 years ago … we repeat his words and perhaps that day he hoped for will come.
Cheers,
Ted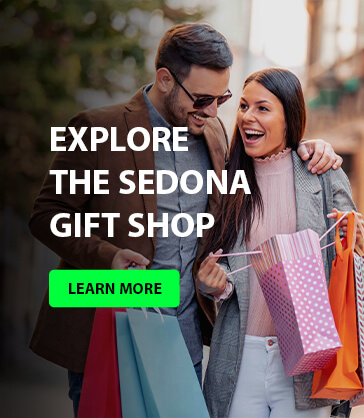 Will future generations understand
The turmoil of these days, the strain and stress,
The dawn's despair, the night's uneasiness,
The greed of itching palms throughout the land?
Will they conceive the fires fanatics fanned,
Of time the universal wastefulness,
The strange philosophies the mobs confess
That every throat cry out some new demand?
Time was when men held saner counsel here.
Will that time come again? Shall we behold
From this grim madness some new love unfold?
We pray for gentler times, when men shall cease
His brother man to bully or to fear.
Great God, among ourselves let us have peace!
Crisis by Max Ehrmann
###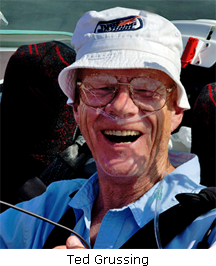 The easiest way to reach Mr. Grussing is by email: ted@tedgrussing.com
In addition to sales of photographs already taken Ted does special shoots for patrons on request and also does air-to-air photography for those who want photographs of their airplanes in flight. All special photographic sessions are billed on an hourly basis.
Ted also does one-on-one workshops for those interested in learning the techniques he uses.  By special arrangement Ted will do one-on-one aerial photography workshops which will include actual photo sessions in the air.
More about Ted Grussing …