By Ted Grussing
… that is what this male redwing blackbird seems to be saying as he competes with two other males also singing their hearts out this afternoon, joyfully informing the world (and the female redwing blackbirds in the area) that he is available and probably the best choice they can make. Their songs were beautiful and given the large flocks of redwing blackbirds you see in the fall, they are probably pretty successful … and they are very handsome creatures.
Finished a big project early afternoon and then headed down to Cottonwood to get some paint and saw a light dusting of snow on the upper reaches of Mingus Mountain … thinking that the San Francisco Peaks which are more than 4,000' higher, probably picked up some pretty good accumulations of snow.  I'll find out on the first good day (lower surface winds) that I can be in the air. The air temperature decreases at 2C per thousand feet, so if snow is accumulating on Mingus at 7800' +/-, then the air temp at the peaks (12,637') will be about 9C cooler than that … hoping for close ups of snow on the peaks and if I'm lucky there will be enough moisture in the air to give me clouds around 10,000' so I can get more shots of snowcapped peaks poking up through the clouds.
We're into the weekend … keep breathing, keep smiling and give thanks for this incredible little planet we call home … enjoy life and those you share it with.
Back Monday morning … at least that is the plan.
Ted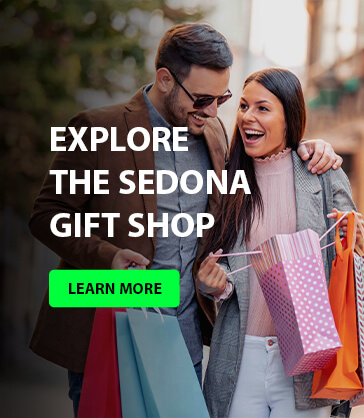 And in this journey over a thousand hills and valleys called life, he is wisest who
is patient where the way is hard, has faith when he does not understand, and carries
into the dark places the light of a cheerful heart.
— Max Ehrmann
###
The easiest way to reach Mr. Grussing is by email: ted@tedgrussing.com
In addition to sales of photographs already taken Ted does special shoots for patrons on request and also does air-to-air photography for those who want photographs of their airplanes in flight. All special photographic sessions are billed on an hourly basis.
Ted also does one-on-one workshops for those interested in learning the techniques he uses.  By special arrangement Ted will do one-on-one aerial photography workshops which will include actual photo sessions in the air.
More about Ted Grussing …