By Ted Grussing
… have consequences and in the selection of your artform will lead you down an artistic path which separates you from others. In visual arts involving the capture of images you have the choice between the momentary glimpse and capture of life and the continuing capture of life as it occurs which is the video. At about age fourteen I had already made my choice to pursue the momentary glimpse of life, frozen in a fraction of a second and from this momentary and transient image you tell a story about that which you have captured. If you have done it right your audience will continue to come back to the image and have a sense of wonderment whether it is the beauty or the mystery of the image. The video captures a short history and through the intertwining of other stills or clips tells a story which the artist hopes will bring you back time and again.
I got an email from a very good friend laying me low for my lack of storytelling and blending in other views and media in my recent ride up Schnebly Hill Road, and he is absolutely correct in his assessment of what I did. I do intend to do better, but it will be in the sense of these videos that I continue, pure action and an effort to mix in other perspectives; everything in my artistic history is to tell a story or display the beauty that can only be captured in a fraction of a second and not over a timeline of minutes or longer. Wing positions and splaying of feathers is lost when seen in real time in a video, but when you capture that moment in a fraction of a second you get to see things you cannot see while watching the event in real time. So I am an artist of fractions of a second … happily I have friends and relatives whose talents are in the other sector … but I intend to be more innovative in the storyline artform going forward … stay tuned. This friend, by the way, is a huge fan of my camera art and I have very high respect for him, his expertise and advice.
I guess the point is that to attain a high skill level in whatever you choose in life, it is necessary to work on the skill sets required for the choice and the skills are not necessarily transferable to other choices … I'm still very much a novice in the skills of storylines … thank you friend!
I took this shot of One tonight as she was out on her early evening hunt and there were just a few seconds when the sun illuminated the grasses she was using for cover and except for her eyes, left her concealed … no kills tonight so she selected some prime blades of grass for a salad before getting her tuna for dinner.
Nice flight this morning and got some good video of Schnebly Hill Road; due to the wide angle of the GoPro camera I didn't get the footage I wanted, so will give it another go with the Canon 5D MK IV and a 100mm lens on it to shoot the length of the road. Gets a little tight flying between the mittens and the plateau to get the requisite angle to shoot the road. Have to be quite close to one or the other. I will get it!
'twas an absolutely wonderful day today and tomorrow shall be the same. Flying early and then getting the trailer hitch put on the SUV (boat is due in two weeks), and then dinner out three consecutive nights … Yay!!!
It is so great waking in the morning … another day to be lived … choose well as it shapes subsequent days and always smile.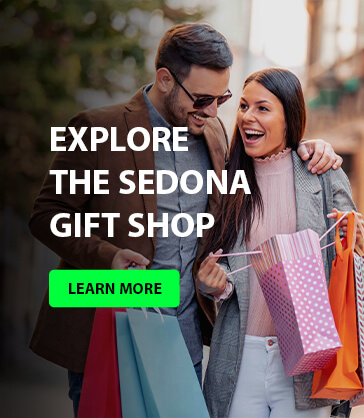 Cheers
Ted
May I not forget that poverty and riches are of the spirit.
Though the world knows me not, may my thoughts and actions
be such as shall keep me friendly with myself.
— Max Ehrmann
###
The easiest way to reach Mr. Grussing is by email: ted@tedgrussing.com
In addition to sales of photographs already taken Ted does special shoots for patrons on request and also does air-to-air photography for those who want photographs of their airplanes in flight. All special photographic sessions are billed on an hourly basis.
Ted also does one-on-one workshops for those interested in learning the techniques he uses.  By special arrangement Ted will do one-on-one aerial photography workshops which will include actual photo sessions in the air.
More about Ted Grussing …