By Ted Grussing
… it is that part of flight when an end is in sight and soon the wings will be tucked and the feet will be planted back on earth. First though, the landing gear must be extended, then the flare which loses the lift generated by the wings and by then the legs have swung forward, the body arched and then the feet touch ground and another beautiful flight has ended.
Thanks to those who took the time to write me and identify the aircraft from last night … a Kodak, by Quest and it is manufactured here in the USA, Sandpoint, Idaho by Quest. It is a magnificent ship and like way out of my budget for aircraft. It is fun to view these super ships though and I'm so glad that there are a lot of people who can afford them as they provide so much work for those who design them, those who build them, those who maintain them, those who provide the parts and last but not least those who provide the fuel … at about 40 gallons of fuel per hour it helps those who explore, drill and refine the product plus those who distribute it.  
Successful people provide a lot of employment and share the wealth through their own success in life. We live in a country where there is hope for all who are willing to get out and work … some more than others, but then that is the nature of freedom and it is up to the individual.
Always there are choices in life … in each and every aspect of it … I like the part where we get to choose how we perceive each day and our interaction with others and the world. For those who have doubt, check out the life of Sparky aka Charles Shultz: https://www.youtube.com/watch?v=JVc9VKwHbjA
Flying in the morning so wrapping the day by 1AM … not bad. Espresso first thing and then to the airport and into the air … I just like being up there! Have a beautiful day, smile keep breathing and choose to the best you can be each moment of each day.
Cheers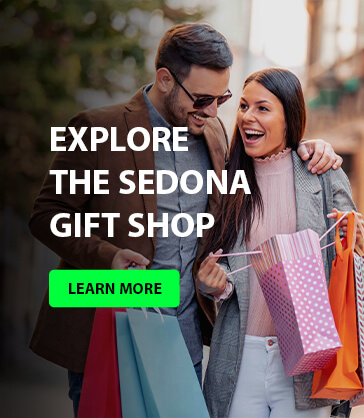 Ted
And in this journey over a thousand hills and valleys called life, he is wisest who
is patient where the way is hard, has faith when he does not understand, and carries
into the dark places the light of a cheerful heart.
— Max Ehrmann
###
The easiest way to reach Mr. Grussing is by email: ted@tedgrussing.com
In addition to sales of photographs already taken Ted does special shoots for patrons on request and also does air-to-air photography for those who want photographs of their airplanes in flight. All special photographic sessions are billed on an hourly basis.
Ted also does one-on-one workshops for those interested in learning the techniques he uses.  By special arrangement Ted will do one-on-one aerial photography workshops which will include actual photo sessions in the air.
More about Ted Grussing …