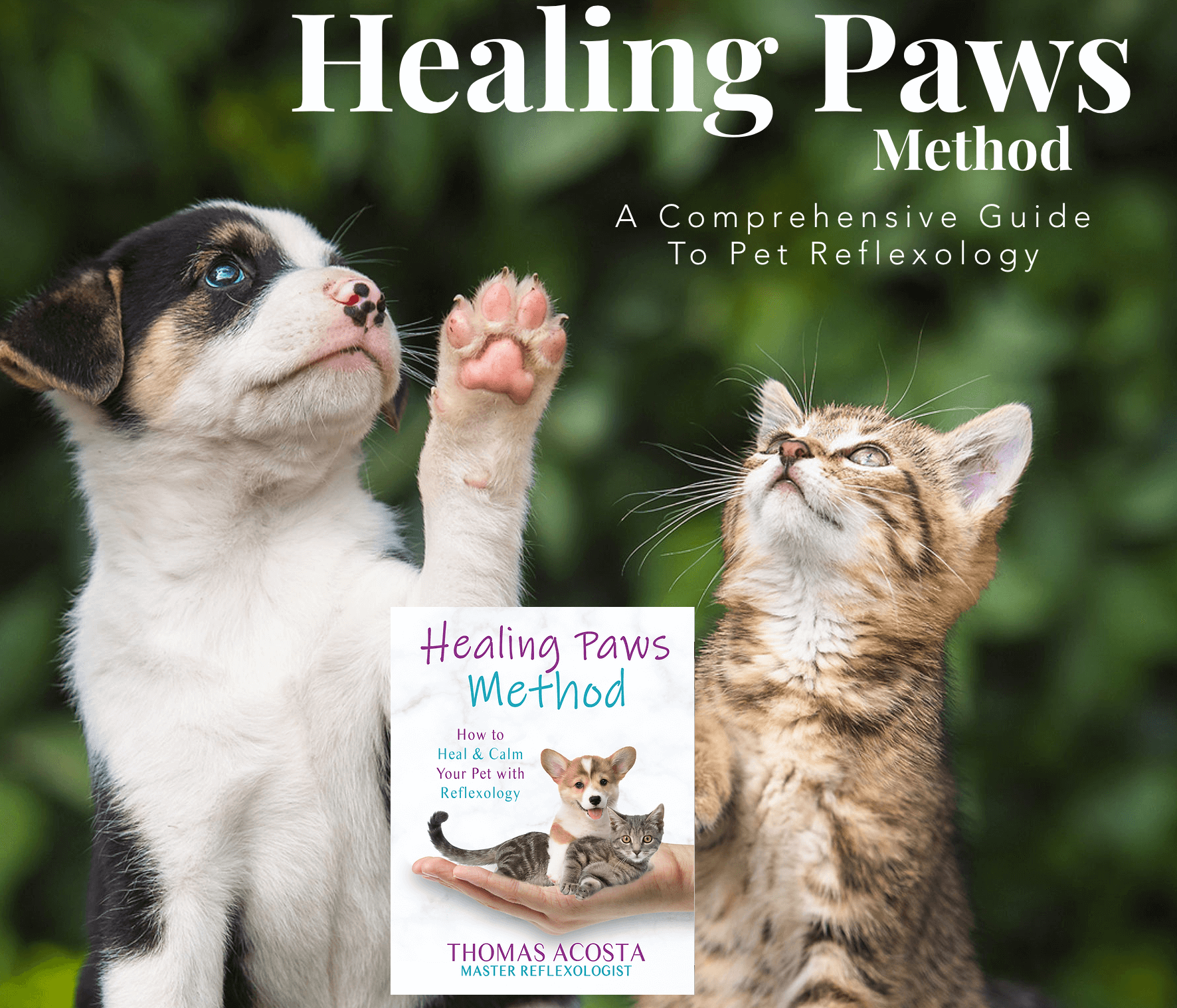 By Ted Grussing
… starry daytime skies, earth cooling and a new mini ice age on the way, increases in activity of earthquakes and volcanoes along the ring of fire (caused by subduction of the plates creating earthquakes and volcanoes around the Pacific Ocean), Solar activity on the decline, ice packs increasing in Antarctica and the Arctic Sea … earth continues to change just as it has been doing for the last 4.5 billion years and mercifully it does not need the permission of human soothsayers to tell it what to do, the natural order is followed … here and throughout the universe (s).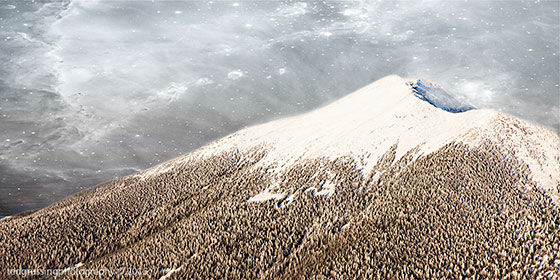 The peak in this photo was part of a larger mountain some 6,000' higher before it blew around 500,000 or so years ago; Mt. Wilson in Sedona was a beautiful volcano but an earthquake (s) cut the cone in two parts and shifted the eastern portion of it about a quarter mile to the E and dropped it about 500'. Oak Creek Canyon was formed by a fault line now dormant. Seems the planet may be waking and doing some changing, but then that is nothing new. Asteroids are doing near misses, but someday some big ones will likely impact the earth. What a heck of a ride we are having and I'm glad I get to experience it in the tiny part of it which is my lifetime.
My part of this image was taken yesterday as kind of an afterthought after cruising the mountain slope at about 11,000', I turned east after going by Snow Bowl and looked back at the peaks, then cranked it over hard to get this shot, then cranked hard to the right and continued my flight back to Sedona. The highest peak visible is Agassiz and Snow Bowl is just beyond the ridgeline running up the mountain. NASA provided the starry sky portion of the image and when the winds are high and you have a lot of snow up there it really doesn't look much different. I love it when I am up there (windward side), the winds are in the 30+ kt range and snow is blowing hundreds of feet downwind off the snow cornices on the ridgelines.
Finished the presentation for the Saturday evening concert at the Mary D. Fisher theater – 7PM and hope you'll be in the audience; Anthony is truly amazing in the concert setting and he is really geared up for this concert! My work is pretty much done and I get to enjoy the live performance by Anthony.
Dinner with friends, home and a quiet evening … now some sleep … for a while.
Good morning Dick J
Hope you are having a good day Tore & Natasha
Murray I hope you had a terrific day; love those faceted opals.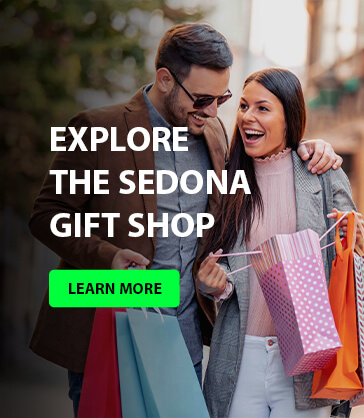 Cheers and have a wonderful weekend … back Monday morning.
Ted
The growing grain and the placid sky have a kind of voice; and though you are
alone, the boundlessness of the universe is with you.
— Max Ehrmann
###
The easiest way to reach Mr. Grussing is by email: ted@tedgrussing.com
In addition to sales of photographs already taken Ted does special shoots for patrons on request and also does air-to-air photography for those who want photographs of their airplanes in flight. All special photographic sessions are billed on an hourly basis.
Ted also does one-on-one workshops for those interested in learning the techniques he uses.  By special arrangement Ted will do one-on-one aerial photography workshops which will include actual photo sessions in the air.
More about Ted Grussing …