By Ted Grussing
… is one of my favorite places to visit and the Chart House is one of my favorite restaurants for fine dining whilst visiting there. It is just a short step out of the restaurant and you are on the beach. The evening I took this there were Santa Ana winds (strong off shore winds) and a massive fire was burning at Camp Pendelton and the smoke was blown out to sea. Combine a lot of air pollution with a setting sun and magic occurs … a seagull flying high over the water and a person walking her dog on the beach. I retreated to the restaurant and enjoyed the remaining minutes of light in the company of friends …
I started a major project today; the complete reorganization of my photo portfolio! Wow, what an undertaking that will be. Thirty minutes after I started the project, I determined that it was an awful idea which would take a year or more to accomplish. The present semi functional plan shall remain … should someone in the future determine it to be a worthy idea, they shall be welcome to undertake the task … Keywords are a good way to find photos! Works for me!
I need to go back to SoCal and visit again … to watch the sunset in the company of good friends at the Chart House in Cardiff by the Sea.
Enjoy the moment and live each one you are granted, for soon enough they are gone.
Smiling,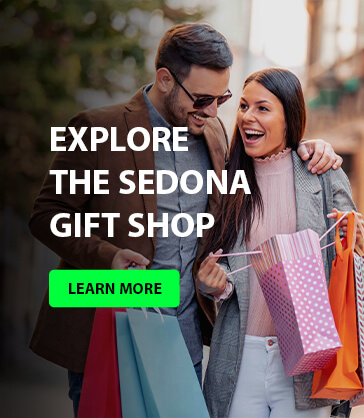 Ted
Learn the music of a summer night by the restless
wave of the sea, or surrender to the sunlight of an
open country where the illimitable sky at last meets
to kiss the sweet green earth, and stay till the crimson
shafts burn the western world;
And something will rise in you that is not connected
with the tiring routine of your trade—something
strange and calm.
— excerpts from SOMETHING WILL RISE IN YOU, by Max Ehrmann
###
The easiest way to reach Mr. Grussing is by email: ted@tedgrussing.com
In addition to sales of photographs already taken Ted does special shoots for patrons on request and also does air-to-air photography for those who want photographs of their airplanes in flight. All special photographic sessions are billed on an hourly basis.
Ted also does one-on-one workshops for those interested in learning the techniques he uses.  By special arrangement Ted will do one-on-one aerial photography workshops which will include actual photo sessions in the air.
More about Ted Grussing …