By Ted Grussing
… and it is a place where you will find solitude and beauty such as is seldom seen. Cape Solitude  is the prominence that sticks out into the canyon from the left side and over looks the Confluence of the Little Colorado and Colorado rivers. The Grand Canyon begins at the Confluence and looking upstream on the Colorado (to the right) is Marble Canyon. The Little Colorado river water has a beautiful blue/aqua color from the water that enters the river about 12 miles upstream at Blue Springs. The springs empty about 210 cubic feet per second into the river bed and it is rich in minerals such as copper sulfate, and calcium carbonate. When there is very little water flowing at Cameron the mineral rich spring water coats the river bed and you get this beautiful color. The water that comes from further upstream  is very muddy water as the river runs north from the White Mountains through the Painted  Desert and picks up a lot of soil. This is very apparent at Grand Falls (about forty miles upstream from the Confluence) where you will see a muddy water falls with dust, rather than mist coming up from the bottom. When the muddy water reaches the river at Blue Springs it coats the bed with mud, covering the blue deposits and overpowering the color in the water.
This was a beautiful day up there and near the top of the image are the formations going up to the North Rim of the Grand Canyon. Cape Solitude is accessible and what a place to spend some time … it is about 4,000′ from the edge of Cape to the river below.
Once again I am way behind in replying to emails and hope to catch up by the weekend … sorry.
Have a beautiful day … keep breathing and keep a warm happy glow going inside you … the resulting smile will brighten your day and that of those whom you meet and greet during the day.
Cheers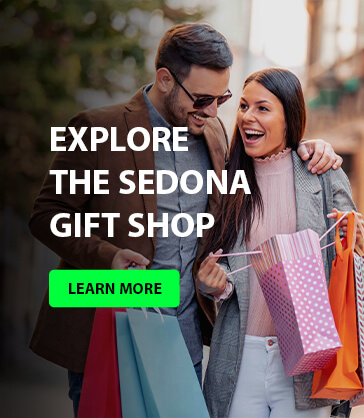 Ted
The moon is passing in and out of the clouds,
making a shadow-checkered day of the night,
and breaking the sky with shafts of gold.
All silent, the universe is doing its work,
beautiful, mysterious, religious!
— Max Ehrmann
###
The easiest way to reach Mr. Grussing is by email: ted@tedgrussing.com
In addition to sales of photographs already taken Ted does special shoots for patrons on request and also does air-to-air photography for those who want photographs of their airplanes in flight. All special photographic sessions are billed on an hourly basis.
Ted also does one-on-one workshops for those interested in learning the techniques he uses.  By special arrangement Ted will do one-on-one aerial photography workshops which will include actual photo sessions in the air.
More about Ted Grussing …