By Ted Grussing
… remember when you were a kid (or maybe always) and enjoyed jumping in the pool or a lake and tucking yourself into a kind of ball so that when you hit the splash was maximized … and everyone close by got a heavy duty splash and wave … Sometimes it looks like other creatures enjoy the same behavior like this Ringneck Duck that splashed in and then took a hard right turn to make sure that the splash went high and far … you can kind of see the little dude in the middle of the splash facing towards you with his brilliant yellow eye looking at you.
This is just one of those fun shots showing other species enjoying life too. Fun times.
More work on the house today, a walk at the ponds, a new set of tires for the new van from  Discount Tire … what a great place … a friend, Steve, was chief pilot for Discount Tire until he retired last year and he told me of how the corporate jets are used to fly employees to places for luxury weekends if they meet certain quotas … Mike the Manager at Discount Tire in Cottonwood, AZ reaffirmed that statement and he recounted a trip that those at his location got to fly on them after breaking sales records. DT is a privately owned business and man do they know how to do it right!
I have a Braun UVL (under the van) lift on the newest van and if anyone can make use of it, I will give it to you at no charge other than paying to have it removed from my van. The  Braun UVL is a pretty expensive piece of equipment so if you have a need for one, this is definitely for you. Send me an email or give me a call if you can use it. A link to see what it looks like and the specs are at: http://www.braunability.com/under-vehicle-wheelchair-lift/
Tonight  Anthony Mazzella is back at the Hilton and I have a table reserved at 6PM … if you would like to join in for a pleasant dinner and entertainment just show up. I have one table reserved and if we need another, there is normally plenty of room for more. No need to let me know if you are coming or anything like that … we'll see you or not … reservation in my name.
Have a terrific day and enjoy each moment … smile and share your joy.
Cheers
Ted
I saw or thought I saw the figure of a woman standing in the dim light …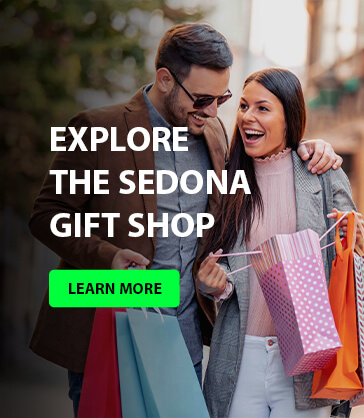 "What are you writing?"
"A story of perfect love", I answered
"Lay down your pen and live with me the story you are writing", she said
"I am ready!" I cried, and arising, I started toward her; but there was nothing there.
— Max Ehrmann
###
The easiest way to reach Mr. Grussing is by email: ted@tedgrussing.com
In addition to sales of photographs already taken Ted does special shoots for patrons on request and also does air-to-air photography for those who want photographs of their airplanes in flight. All special photographic sessions are billed on an hourly basis.
Ted also does one-on-one workshops for those interested in learning the techniques he uses.  By special arrangement Ted will do one-on-one aerial photography workshops which will include actual photo sessions in the air.
More about Ted Grussing …