By Ted Grussing
… in a few texts with my girls tonight the "Lusty Month of May," from Camelot was brought up as one of their favorite songs as we move into the month of May. I loved that play, so I loaded the original music from the Broadway Play and cast up in my Amazon music library and have been enjoying the music all night.
When we lived in Minneapolis there was a restaurant named Camelot, it looked like a castle, the motif was what you would expect and we frequently ate there with friends and family and the Broadway Play was enjoying its long run in NYC. Unbelievable memories of fun times and perhaps a bit more innocent view of the world. For sure, mallards like this Greenhead still took to the air from the marshes on misty mornings like this one … and we wondered "What do Simple Folk do?" Perhaps we walked marshes with cameras capturing images of our feathered friends, studied Greek and Latin and sold ballpoint pens and calendars … and began families and loved the journey through life that we had embarked on … the adventure continues and Camelot will always be a part of it.
Today was one of those rare and wonderful days … and it was lived and enjoyed … thankful for friends and family who infuse each day with joy … and I found myself shopping in Fashion Square in Scottsdale this afternoon … for real! Actually kinda neat after my immersion in the online world of shopping. Perhaps a somewhat more frequent experience … perhaps …
The week is off to a great start and still breathing … share a smile with someone today … it costs nothing and the rewards are beyond belief.
Cheers,
Ted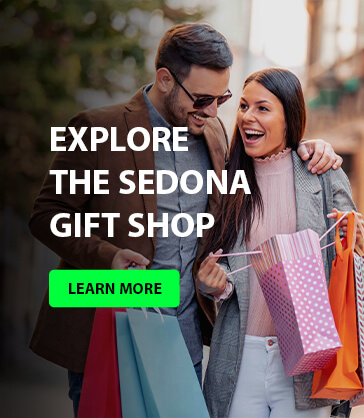 …I yield myself to the thousand enchantments of sky and field and wood,
and play again like a child on the soft green of the earth.
And as the God of the universe has made thee to bloom in tenderness,
so also may my heart be made to bloom again.
— Max Ehrmann
###
The easiest way to reach Mr. Grussing is by email: ted@tedgrussing.com
In addition to sales of photographs already taken Ted does special shoots for patrons on request and also does air-to-air photography for those who want photographs of their airplanes in flight. All special photographic sessions are billed on an hourly basis.
Ted also does one-on-one workshops for those interested in learning the techniques he uses.  By special arrangement Ted will do one-on-one aerial photography workshops which will include actual photo sessions in the air.
More about Ted Grussing …