By Ted Grussing
… here is one of the shots I got yesterday with young and very tiny quail taking to flight. They were about 100' from me and so it was tough to grab the focus and also to have them show up in the image. This image is about 30% of the raw file. They are crossing the cart path down towards the 10th green and heading into the arroyo. This was one of those, "let me see if I can get it", kind of shots and it just happened that I really got it. It is the first time I have nailed the focus on these tiny fast movers.
My favorite of the seven little quail is the little guy just taking his last huge step on the cart path before entering into flight. I hope they all make it to adulthood, but there are a lot of predators out there so I doubt it. A few weeks ago I took a shot of a hen mallard at the ponds with her seven newly hatched ducklings taking to the water … last week there were only three left and today there were none. Nature is a place of survival of the fittest and the results I wish for seldom happen … my favorite creatures are predators and they do serve the purpose of keeping things in balance. What a miraculous little planet we live on … our life spans seem to be so long to us, but in fact they are a mere flash … here one second and gone the next.
Into my long weekend and wishing you joy and all good things … smile and share your joy … if you think it is lacking in your life decide to put it there, each of us create our own perceptions and joy or the lack of it … and each day we make a choice on how we will live that day.
Back Monday morning,
Ted
Lift my eyes from the earth, and let me not forget the uses of the stars.
Forbid that I should judge others, lest I condemn myself.
Let me not follow the clamor of the world, but walk calmly in my path.
Give me a few friends who will love me for what I am;
And keep ever burning before my vagrant steps the kindly light of hope.
— Max Ehrmann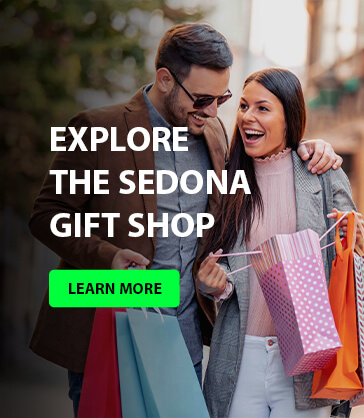 ###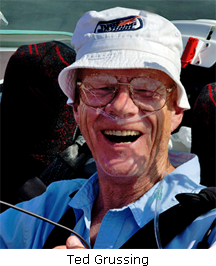 The easiest way to reach Mr. Grussing is by email: ted@tedgrussing.com
In addition to sales of photographs already taken Ted does special shoots for patrons on request and also does air-to-air photography for those who want photographs of their airplanes in flight. All special photographic sessions are billed on an hourly basis.
Ted also does one-on-one workshops for those interested in learning the techniques he uses.  By special arrangement Ted will do one-on-one aerial photography workshops which will include actual photo sessions in the air.
More about Ted Grussing …