By Ted Grussing
… is it safe to go in? are the wildlife cops around? Nope, it looks like it is safe to come off the perch on the metal handrail on one of the steel docks that protrude into the ponds at Bubbling Ponds Fish Hatchery in Page Springs and our female grackle leaves her perch for the forbidden fruit that lies just below her.
In the photo below she is double checking and scanning the area … she knows that photographers are safe, but perhaps considering dropping a load on my lens so that there will be no evidence of the infraction … and then she dove into the pail and gorged herself on the delights that were supposed to be reserved for the fish!
A fantastic day … my fridge/freezer can be repaired and within a couple of weeks it will be good to go for another fifteen or twenty years … that is a good thing and I have advised my kids that they will likely have a good functioning unit when they takeover the house. Incredible how long these appliances last … they were installed in October 1992. Very Cool (at least it will be soon)
A beautiful day underway and adventures to pursue and live. Keep breathing, smile and enjoy this first day of December … much joy to be lived this month with beautiful religious and secular holidays coming up. I have been listening to classic Christmas music all evening.
Smiles,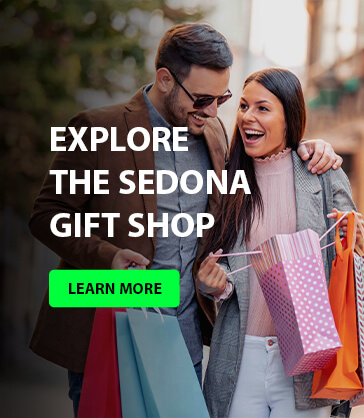 Ted
Filled with dreams and songs and love, I wander afield.
Meditation, softened by the peaceful lands of grain and the illimitable blue sea overhead, draws my heart to my lips as one whose talent is in song.
I yield to the thousand felicities of this transport, like a child led by his father's hand; and no questions darken this day of my content.
Afield by Max Ehrmann
###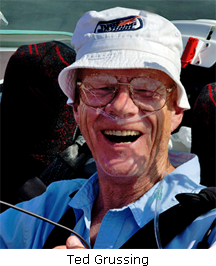 The easiest way to reach Mr. Grussing is by email: ted@tedgrussing.com
In addition to sales of photographs already taken Ted does special shoots for patrons on request and also does air-to-air photography for those who want photographs of their airplanes in flight. All special photographic sessions are billed on an hourly basis.
Ted also does one-on-one workshops for those interested in learning the techniques he uses.  By special arrangement Ted will do one-on-one aerial photography workshops which will include actual photo sessions in the air.
More about Ted Grussing …