By Ted Grussing
… such a week … closing it out with a photo of two cats, two craters and a frog … the primary crater in tonight's photo is Colton Crater with the diminutive cinder cone that is left in the bottom of the crater after a steam explosion cleaned the entire crater out. About 2.5 miles to the north (right side of photo) is S-P Crater which is not shown, second from left on the horizon is Kendrick Peak which at 10,425′ is one of the highest peaks in the San Francisco Volcanic Field. Further to the right you can see a cone with an exposed red rock side and that is Red Mountain. Other volcanic cones visible in the image are not named, but rather are numbered. Colton Crater is named after Harold S.Colton, who was the founder of the Museum of Northern Arizona.
Going through my portfolio of images is fun and I am finding so many neat images that I have yet to spend anytime looking at. For more information of Colton Crater there are three links for you.
Probably the most comprehensive is by Mark Thomas at: https://geofanology.blogspot.com/2014/11/colton-crater-steam-crater.html
A fun and visual blog is Wayne Ranney's blog of a flight he and I did in January of 2015. Wayne has a unique ability to communicate with lay people in a manner that we can understand the subject matter. He has a number of books out including Sedona Through Time. The link to his blog about our flight is: https://earthly-musings.blogspot.com/2015/01/flying-light-aircraft-over-northern.html and I highly recommend following his blogs or getting on his email list.
Third is Arizona Geological Survey, affiliated with the University of Arizona. They have numerous interesting posts and photos including quite a few of mine. The link to their website is: https://azgs.arizona.edu/photo/palagonitized-tuff-colton-crater-san-francisco-volcanic-field
Spoke with my friend Russ Hustead of Sky King Soaring today and we are in the process of planning some flights in early October for fall color and more of the volcanic field and individual cones with a story. Russ is based out of Payson and if you are interested in getting a soaring flight or learning how to fly he can accommodate you. The link to his website is: https://www.skykingsoaring.com/ and on the home page is a photo I took of him at Sedona airport. Fun!
So, this is it for the week, have an absolutely beautiful day today and please visit the websites and blogs I provided the links to … incredibly talented and knowledgeable people and they provide an opportunity to learn about many things besides the crater of tonight.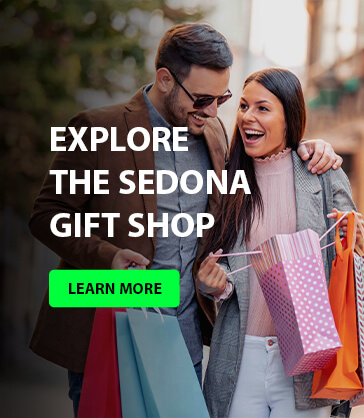 Smiles … keep breathing and live this moment … no guarantees beyond now, so until Monday …
Let joy fill your life,
Ted
Therefore be at peace with God, whatever you
conceive Him to be. And whatever your labors
and aspirations, in the noisy confusion of life, keep
peace in your soul. With all its sham, drudgery
and broken dreams, it is still a beautiful world. Be
cheerful. Strive to be happy.
— From Desiderata, by Max Ehrmann
###
The easiest way to reach Mr. Grussing is by email: ted@tedgrussing.com
In addition to sales of photographs already taken Ted does special shoots for patrons on request and also does air-to-air photography for those who want photographs of their airplanes in flight. All special photographic sessions are billed on an hourly basis.
Ted also does one-on-one workshops for those interested in learning the techniques he uses.  By special arrangement Ted will do one-on-one aerial photography workshops which will include actual photo sessions in the air.
More about Ted Grussing …