By Ted Grussing
… earths answer to sunrise or sunset is contained within a beautiful package of amorphous hydrated silica otherwise know as opal. This is a piece of black crystal opal I began working on this morning; the upper edge has been nipped to show the color which is also burning through the skin of the opal beneath the nip. I'm thinking that this is an absolute gem. I took the shot this morning before I started working the stone and about two hours into it, it is a mind blowing piece of black crystal opal.
There is frequently some confusion when discussing opal … white, grey, black, crystal, jelly and the like refer to the body color and or clarity of the piece of opal and has nothing to do with the play of color of the stone. Having a strong play of color emanating from a dark background is going to show off more than off a white background … that simple. Fire opal generally refers to an orange base opal which is translucent to transparent … some of it has a play of color and some not. Then you get into the patterns of the play of color, intensity, which colors are present and so on … all have an impact on the pricing of the stone. Opal also changes its appearance when exposed to different light sources i.e. sunlight, incandescent light, florescent light are examples. Anyhow, this stone is literally burning with intense color regardless of light source.
Any day working with opal or other gemstones is an excellent day … this was an excellent day!!! But then flying, boating, photography and so many other things make the day an excellent day … actually the prime ingredient in having an excellent day is making the decision to have that kind of day. The more frequently you make that decision the more normal and easier it gets to have a fantastic day! A couple of years ago I tried to have a crappy day, but it just kind of disappeared … I woke up in the morning, opened my eyes and geez it was beautiful everywhere I looked … so much for crappy days!
Share a smile with everyone you meet and greet today and please keep breathing … it really helps make a day fun to be in. Simple things.
Cheers
Ted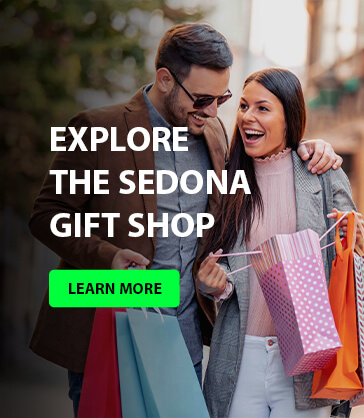 Everything is still, and the soft night air is cool.
All silent, the universe is doing its work — beautiful, mysterious, religious!
— Max Ehrmann
###
The easiest way to reach Mr. Grussing is by email: ted@tedgrussing.com
In addition to sales of photographs already taken Ted does special shoots for patrons on request and also does air-to-air photography for those who want photographs of their airplanes in flight. All special photographic sessions are billed on an hourly basis.
Ted also does one-on-one workshops for those interested in learning the techniques he uses.  By special arrangement Ted will do one-on-one aerial photography workshops which will include actual photo sessions in the air.
More about Ted Grussing …