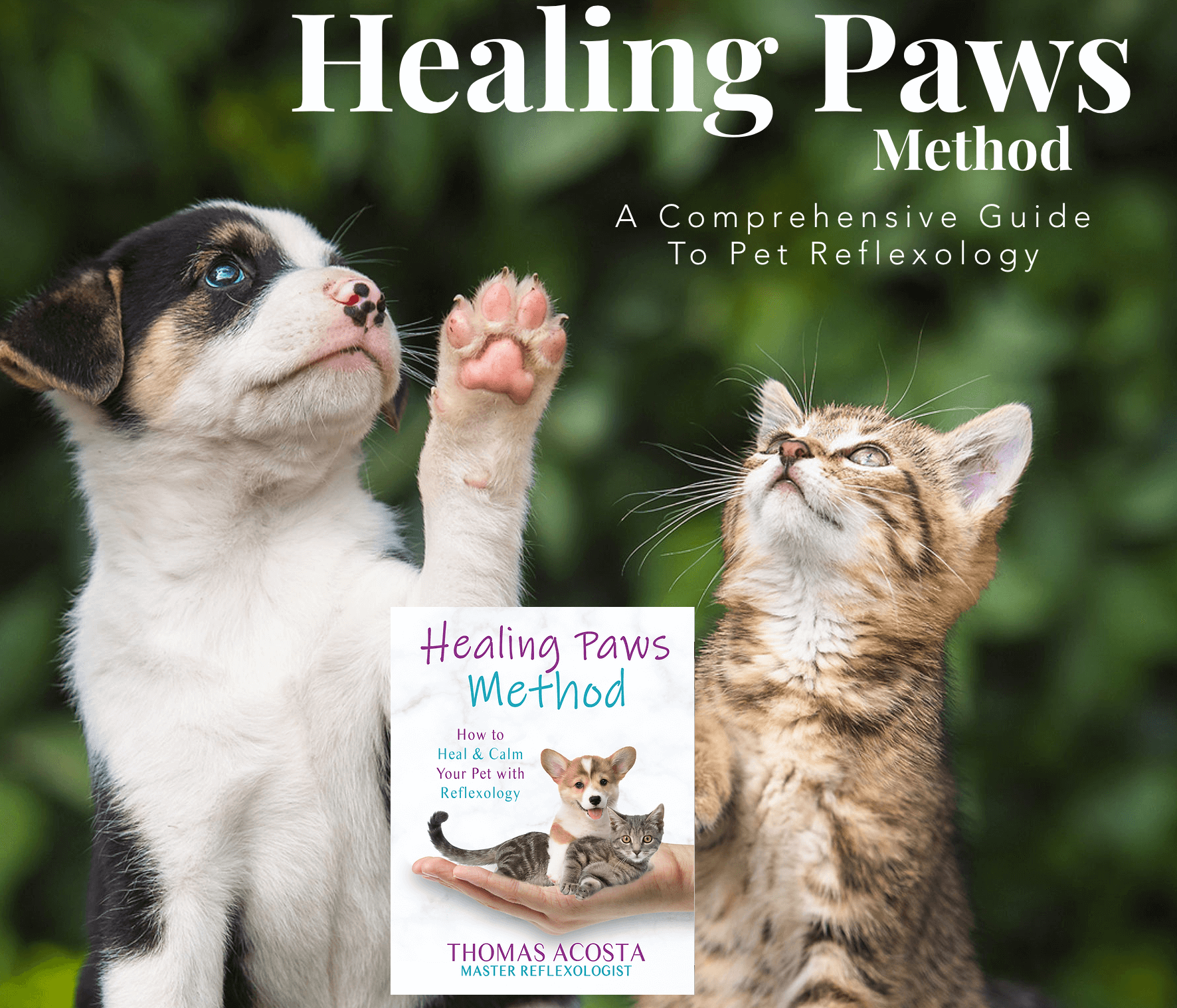 By Ted Grussing
… there is the timeless now and there is no more … so live and delight in the moment and if you are fortunate enough to wake in the morning, take a deep breath, open your eyes and drink in the beauty of the moment … share your joy and live each moment that you are blessed to receive for that is all you will ever have. Memories of past moments and dreams for future moments … but only now is yours to experience. Choose love, choose joy and choose to live now.
It was a busy day … my 45 minutes to put a final polish on the opal has stretched to over 7 hours now and at present it has a near perfect polish … a few more hours tomorrow and it will have as close to a perfect polish as I can put on a stone. Then it is to FedEx and it will be on its way to the museum, but not before I take a few more photographs. A very fun project and now the writing begins telling the tale that began millions of years ago with geological conditions favoring the formation of opal from the silica rich water beneath the surface and culminating with the cutting and polishing of what is one of the largest gem opals in the world … and I got to do the cutting and polishing and got the most color out of it that could be obtained … I think :+) Final weight 1035 carats; weight of the rough I started with 3100 cts … after initial saw cut 1500 carats +/-.
Midafternoon I had to get out of here for a while so it was into town and picked up some litter for One at PetSmart and thence over to "not just any Johns" studio for a visit. On the way home a stop at the Columbarium at church for some quiet and reflective time. I took this shot of a bronze sculpture of an angel in timeless supplication against a backdrop of Sedona's beauty.
Have a beautiful day and share your joy with those whom you meet today … and smile … you are alive!!!
Cheers
Ted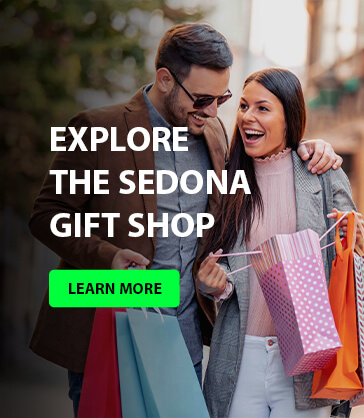 I bring but this one common thought, my life has wrought;
That from the dregs of drear despair, still everywhere
There is a joy I yet may sip – Tis comradeship
With all mankind, the high and low
I know.
— Max Ehrmann
###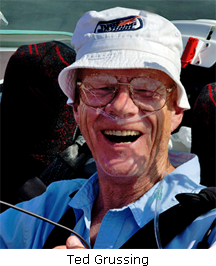 The easiest way to reach Mr. Grussing is by email: ted@tedgrussing.com
In addition to sales of photographs already taken Ted does special shoots for patrons on request and also does air-to-air photography for those who want photographs of their airplanes in flight. All special photographic sessions are billed on an hourly basis.
Ted also does one-on-one workshops for those interested in learning the techniques he uses.  By special arrangement Ted will do one-on-one aerial photography workshops which will include actual photo sessions in the air.
More about Ted Grussing …