By Ted Grussing
… is the beauty of a Mountain Bluebird in flight. I got this shot yesterday morning when I joined a couple of friends at a mostly dry cattle pond off of Beaver Head Flat Road. Mostly the light was pretty good and a lot of Western Bluebirds were coming in to get drinks of water in between foraging for seeds and whatever else they were eating. This little lady had just left her perch on a stick in the pond and was wheeling away to the NW heading out to find some more food.
Yesterday I took just under 3,000 shots and on Thursday I took just under 2,000 shots. So far this year I have taken over 8,000 shots of bluebirds … I have kept about 600 of them; many of the remaining photos will go away too, BUT NOT THIS ONE!
This is likely the best inflight of an individual bluebird I have taken and the singular beauty of the blue in a Mountain Bluebird absolutely astounds me. You never know what you will get when you go out on a shoot, and if you don't go out, you may never get the shot that has been described as beyond gloating! This was the only Mountain Bluebird we saw yesterday … maybe tomorrow or Tuesday a better shot can be had?
A friend sent me a link to a relatively new product that looks like it can solve many of the problems we have with plastics. With heat, steam and very high pressure, recycled and non recycled plastic is converted into blocks for construction. No resins or other materials are used in the production and the product can be superior to conventional materials. Worth a look and the link is: https://www.byfusion.com/byblock/ Check it out.
A beautiful day to you … tomorrow, this Mountain Bluebird will awake and be back to her task of providing for her daily needs … not for future needs, just for today … we would be wise to concern ourselves with today too, as it is all we have.
Smiles,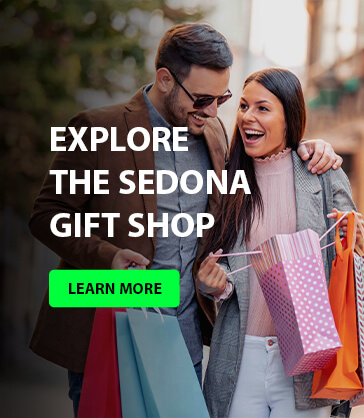 Ted
Afield
Filled with dreams and songs and love, I wander afield
Meditation, softened by the peaceful lands of grain and the illimitable blue sea overhead, draws my heart to my lips as one whose talent is in song.
I yield to the thousand felicities of this transport, like a child led by his fathers hand; and no questions darken this day of my content.
— Max Ehrmann
###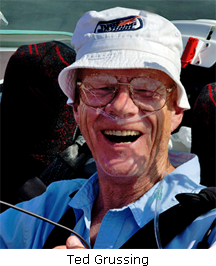 The easiest way to reach Mr. Grussing is by email: ted@tedgrussing.com
In addition to sales of photographs already taken Ted does special shoots for patrons on request and also does air-to-air photography for those who want photographs of their airplanes in flight. All special photographic sessions are billed on an hourly basis.
Ted also does one-on-one workshops for those interested in learning the techniques he uses.  By special arrangement Ted will do one-on-one aerial photography workshops which will include actual photo sessions in the air.
More about Ted Grussing …