… early Saturday morning found me traveling up the cables to my perch about150′ above the ground and checking the entire cliff face out as well as the nest because I figured that by then, all of the kids had fledged (first flight) … the nest was empty and the first twenty minutes or so was spent enjoying the incredible flavor of pure Kona Coffee that I get from Burman Coffee in Wisconsin … I have been buying from them and roasting my own coffee for about fifteen years now and highly recommend them and the coffees they sell.
So after the first cup of Kona, things starting happening … in the top photo I got a glimpse of movement and there about fifty feet from me a little head poked around a rock and there was one of the kids busy learning his takeoff and landing skills … lots to learn and the shot just below is him making a landing on a dead tree branch/trunk about a hundred feet away on a little ledge on the cliff face.
In the first photo below, Mom is bringing some breakfast up into the nest where one of the kids had flown in … a very tasty looking little mouse. During the next couple of weeks the young ones will be learning everything they need to know to survive and prosper in the wild. For the next couple of weeks the adults will be helping out as needed as the kids hone their hunting skills and then each one of the kids will be responsible for their own future.
In the last photo another one of the kids was just reaching out and had leapt into flight from another outcropping on the cliff face. If you are a pilot you will notice that his tail feathers are full up (think elevator) which causes the airflow to deflect upwards and pushing his rear end down so he can assume an upwards attitude and the wings have started a very powerful down stroke and he rocketed into the air coming right at me!
When these kids go through their first molt next year they will grow the iconic red/orange tail feathers and until then they will look like the juveniles that they are. These hawks perform a very important role in keeping pests under control … every species has an important roll to play.
Back up the cliff Tuesday morning and we'll see how things are going … very intense times right now and when it is over, the nest will be quiet until next winter when the adults come back and begin a new family … the kids will be off on their own and beginning their own families.
If you haven't looked around for a while, life is really an incredible gift and we get to share this amazing planet with so many others … check it out!. Keep breathing and find a reason to smile each day. We are here!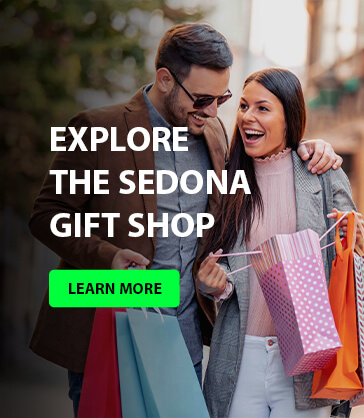 Cheers,
Ted
`A bird flies through the air and I fly with it. I am in
each pearl of moisture sparkling in the sun. I lie lazy
on the clouds. And I acknowledge my kinship with
each winged thing.
I see all as one, and nothing repels me, as this new
day climbs noiselessly out of the valley of night.
Peace lies over the world and over the world of my soul.
excerpt from On a May Morning by Max Ehrmann
###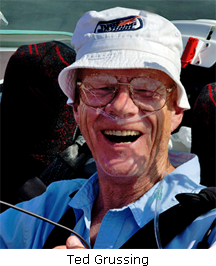 The easiest way to reach Mr. Grussing is by email: ted@tedgrussing.com
In addition to sales of photographs already taken Ted does special shoots for patrons on request and also does air-to-air photography for those who want photographs of their airplanes in flight. All special photographic sessions are billed on an hourly basis.
Ted also does one-on-one workshops for those interested in learning the techniques he uses.  By special arrangement Ted will do one-on-one aerial photography workshops which will include actual photo sessions in the air.
More about Ted Grussing …