By Ted Grussing
Sometimes it is just a waste of time to try and talk with someone … you can easily tell when this is the case … usually facial expressions tell it all and a perfect example of that is the photo tonight of a tiger who was just irritated and nothing you could say was going to change his mind or make him any happier, unless perhaps you were to go in there with the intention of talking with him and calming him down. I do believe that would in fact work … you go in with all good intentions … he eats you … with a full belly (of you) he is contented and lays down for a nice nap … you in turn have made him happy fulfilling your purpose in life … to make another happy. Sorry just couldn't resist.
I got this shot when Alice and I went to the San Diego Wildlife Park last month and what an incredible place that is. This guy just had this look of irritation on his face … beautiful creature though. He was tucked away in a very dark corner as in the light was really lousy, but it came out pretty good.
The photo workshops at the church went very well and as always it is fun to talk about photography and help others improve their skills.
Did a lot of work on the websites, made more so because of the length of time since I have done it. Pretty happy with the results and have now got two video pages on the personal website. Uploading to Vimeo and then embedding the code to the Vimeo location and you can watch on my website. Some new photos and a new look … check it out at: http://tedandcorky.com and I also gave a new look and a few other changes to the photography site at: http://tedgrussing.com  … many more changes to come in the next few weeks. More work on photos and also the book both of which are progressing nicely. Down to 580GB of photo/images and finding the raw files for the images in the book.
My friend Jim Peterson is giving a presentation on infrared photography at the Sedona Camera Club Monday night at 6PM … place is the Methodist Church on SR 179 in the chapel area. Jim is doing some amazing work in infrared and it is worth the time to go listen to and see his presentation.
If by mistake you delete one of these missives and want to find it you can go to https://sedona.biz as Steve publishes them every day … great website to find out what is going on in Sedona too. Also you can find them on the Verde Independent website at: as they publish them every day too and lastly I archive them at: http://tedandcorky.com/wordpress1/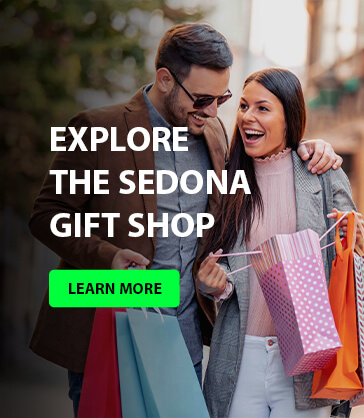 Time to wrap it … have a beautiful day and thank you for your continuing support … it is nice to know that you are out there and enjoying my work. If you get Sojourns magazine check the cover out in the next issue … it is a collaborative creation that Carol and I came up with … can I share it  Carol? It is very cool!
Share some smiles as we all need to put some out there and it is so nice when it they are returned.
Cheers
Ted
I'll not bother to reform myself today.
Perhaps tomorrow — if it is raining,
and I must stay indoors, and meditate
on the shortcomings of life.
— Max Ehrmann