By Ted Grussing
… I'm starting to get used to my new camera gear and like the results I am getting with it. I am supposed to get my new RF 100-500mm lens by the end of the upcoming week and expect that to give me a quantum advance in wildlife shooting. Currently, and in these shots I am using my EF 70-200 lens with a 2X extender to get me to a 140-400 mm equivalent lens. Even though the lens was designed for the mirrored cameras, with the extender and adapter to the mirrorless camera I am getting results I am happy with … actually very happy! Still a lot to learn, but I am getting the hang of it.
A lot in life depends on … what we hear, what we see and what our mental state is at the time. From the top photo I had the impression that this great blue heron was irritated with us being too close to him as he was napping in mid morning … check that expression out … but it was just me looking at his facial expressions and giving a human interpretation to them.
A minute or so later as we moved to get a side view of him perched on the island, same pose and same expression, but suddenly he reminded me of the statute of The Thinker, chin propped up by a fold in his neck and looking thoughtful. A reminder to look at more than one side of a heron, a person, a position or argument before making a judgement call.
I got a link to a video from a friend and fellow photographer about a cause he is involved in … saving an area east of Phoenix called Oak Flat. It is a very beautiful area and Elias did a great job of photographing the rough terrain through the use of a drone … please check it out … they are proposing a copper mine in this pristine area … maybe we can make a difference here. Check Elias' website out too … he does great work!
The new week is underway and Monday arrived here about a minute ago … plans, interactions with others and work to start and to finish … can hardly wait to begin, but first a brief pause for some rest. have a beautiful day and smile your way through it … it will make a difference in your life and in the lives of others.
Cheers,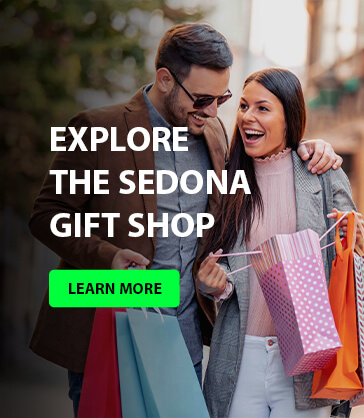 Ted
I am the dawn, the whisper of winds, the perfume
of morning.
The passing night fondled me, hovering close to me,
softly, silently.
The breaking day builds the spirit temple of my joy.
I abandon myself!
It seems to me that never before have I walked with
the spirit as now, nor overcome space, time, and the
elements as I overcome them now.
I see all as one, and nothing repels me, as this new
day climbs noiselessly out of the valley of the night.
Peace lies over the world and over the world of my soul.
excerpts from On A May Morning, by Max Ehrmann
###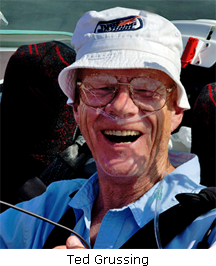 The easiest way to reach Mr. Grussing is by email: ted@tedgrussing.com
In addition to sales of photographs already taken Ted does special shoots for patrons on request and also does air-to-air photography for those who want photographs of their airplanes in flight. All special photographic sessions are billed on an hourly basis.
Ted also does one-on-one workshops for those interested in learning the techniques he uses.  By special arrangement Ted will do one-on-one aerial photography workshops which will include actual photo sessions in the air.
More about Ted Grussing …