By Ted Grussing
… I came on this guy on Hwy 77 in Wisconsin, cutting over from I-35N to US 63 at Minong before heading up US 63 to Gordon where we take County Y heading to the Upper Eau Claire lake. He was near the road dining on whatever and he took off for a tree a few hundred feet away. I have never seen a larger Bald Eagle than this guy and he had a wingspan of at least eight feet. I got the car to a stop and backed up to where he had been, retrieved the Nikon D850 with the 200/500 lens and because of a pond between us, I was not able to get within a couple hundred feet of him, but it was close enough. He took off from his perch, flew through some woods before heading into clear air and took a thermal up to a thousand feet or more before leaving the area … it was a beautiful sight and bode well for the photo opportunities that would present themselves on the trip … the best day was the next day when I got a birthday present from a Loon who spent about twenty minutes with me and a Merganser that caught a small bullhead fish and spent several minutes getting it lined up and swallowing it whole. The plan is to head up there early summer when the new hatches of the Loons are on the parents backs and then again looking for an extended stay in September/October … maybe this eagle will welcome me again!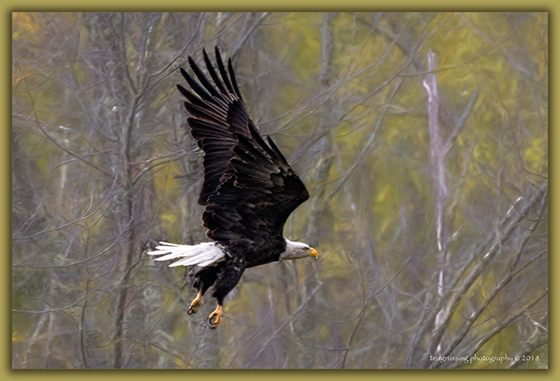 It was a terrific day , slow start with lots of espresso, exercises and communicating (text, email and voice) with family and friends … then I got through nearly fifteen hundred photos, deleting about a third of them, some work on the book, a short hunt for One (she does not like cool windy weather) and then the ISO group over for steaks and photos. A very good day and more of the same tomorrow.
Into the weekend for me and I'll be back Monday, morning … have an absolutely wonderful day and weekend … always your choice as to what kind of day you have.
Cheers
Ted
… after the day's struggle, there is no freedom like unfettered thoughts,
no sound like the music of silence. And though behind you lies a road of dust and heat,
and before you the fear of untried paths, in this brief hour you are master of all highways,
and the universe nestles in your soul. Therefore, in the night, sit a while and dream awake,
ere you lie down to sleep. 
— Max Ehrmann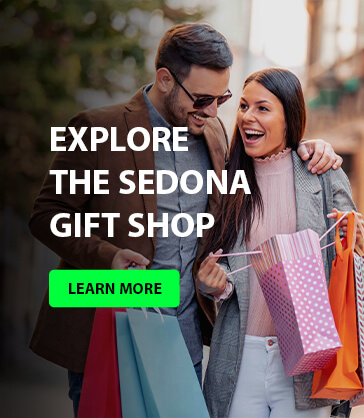 ###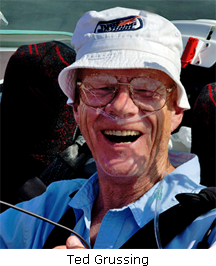 The easiest way to reach Mr. Grussing is by email: ted@tedgrussing.com
In addition to sales of photographs already taken Ted does special shoots for patrons on request and also does air-to-air photography for those who want photographs of their airplanes in flight. All special photographic sessions are billed on an hourly basis.
Ted also does one-on-one workshops for those interested in learning the techniques he uses.  By special arrangement Ted will do one-on-one aerial photography workshops which will include actual photo sessions in the air.
More about Ted Grussing …