By Ted Grussing
One of my all-time favorite composites is the original Astro Squirrel; it is a shot I took of a backlit squirrel in the trees in the arroyo between the 2nd fairway and the 8th tee box and shot from the 8th tee box. When I looked at that shot I just knew that it projected more than just a happy squirrel and I got to work and created the first composite of the squirrel and the universe of which he and we are all a part of. I have sold more of that composite than any other composite I have done. A bit ago on another late afternoon walk on Red Rock Cove Rd heading up hill I saw this little guy staring off into who knows where. He was sitting on a wood tie near the third tee box and just a little off the road … so I gazed off into the universe for a while with him and then tonight completed the vision that we shared … on the edge of we know not where, or what or why … simply there for us to enjoy and wonder about.
It was a good day … not as planned, but they seldom are anymore. I decided to use my power washer to finish cleaning the house and then got into doing the deck, walkways and driveway … something nice about work like that … you can see nice results immediately!!! Then it was into the photo project and I got that finished a little while ago … now it is into my projects … smiles.
Not a clue what today will bring, but the air is calling so perhaps? I heard from Paul today and he informed me that AZ2 will not be coming back to me anytime soon … he loves it! He also sent me a photo of him flying AZ2 that a friend took of him from a prominent point near the Bristlecone forest east of Bishop California – the peak is 10,400' MSL and Paul was clocking over 100 kts … sweet!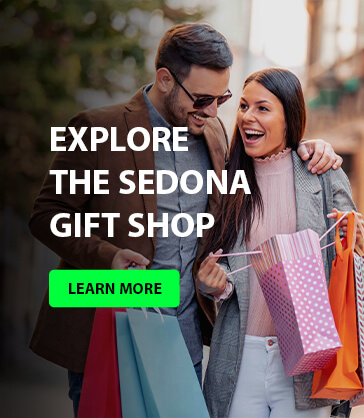 Have a wonderful day … share a smile … delight in life!
Cheers
Ted
…I yield myself to the thousand enchantments of sky and field and wood,
and play again like a child on the soft green of the earth.
And as the God of the universe has made thee to bloom in tenderness,
so also may my heart be made to bloom again.
— Max Ehrmann