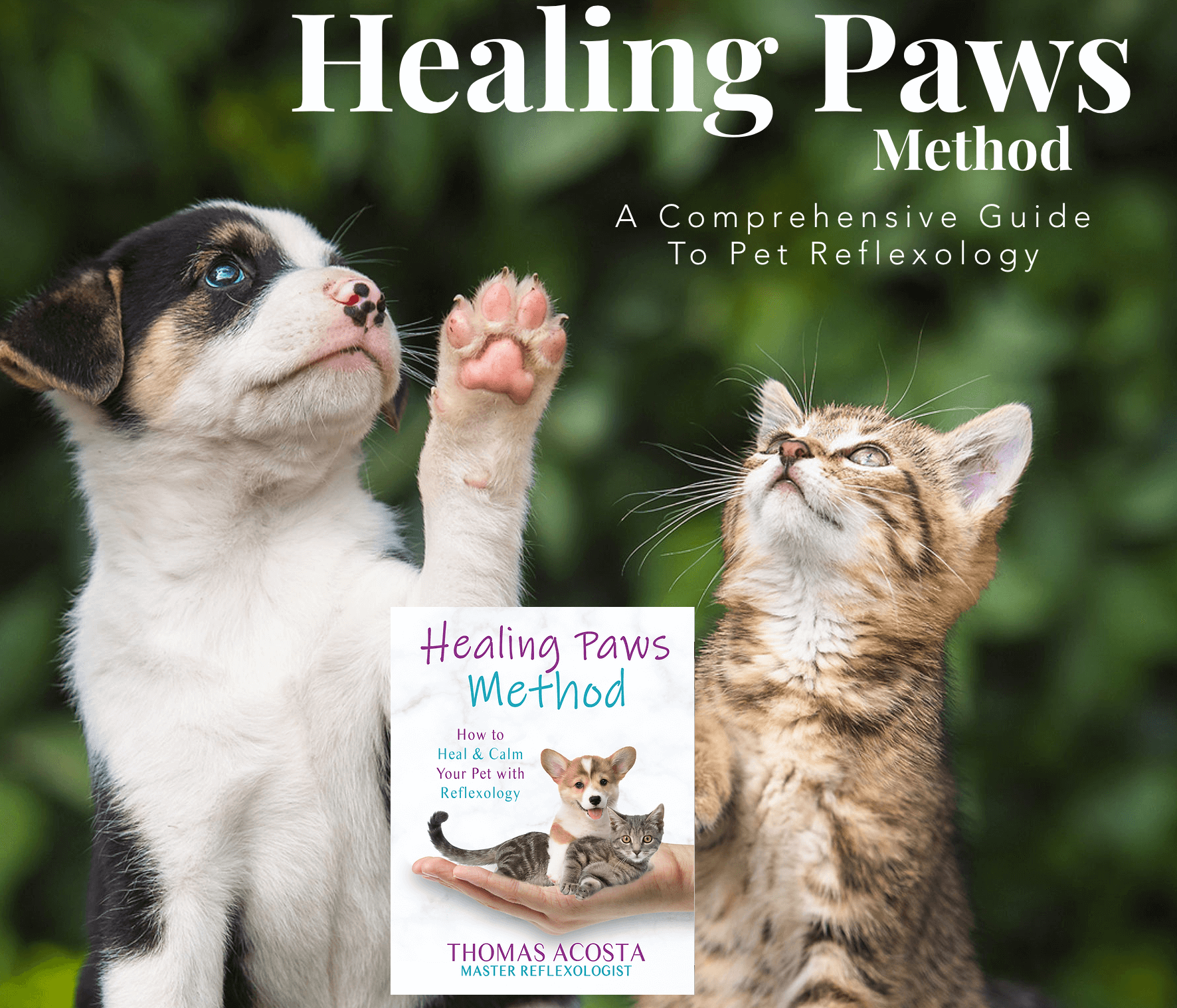 By Ted Grussing
… like "watch it buddy, I've got the right of way!" It came out as a screech, like only a Great Blue Heron can do, but he was letting the driver of the Fish & Game truck know exactly what was on his mind … "go feed the fish and fatten them up for me, and stay out of my way!!!"
Anyhow, it is fun to attribute attitudes and actions to those we do not understand … perhaps I am too harsh and he was simply thanking them for the good job of growing his food … until we know the facts it can be imprudent to speak.
Another great day, lunch with a friend … well at least my burger was good, he sent his back … last time we ate there I sent mine back and he ate his … do believe this is the last time we eat there. Then it was over to the City offices and deliver the balance of the cameras to be used in the Artist in the Classroom program that Sedona operates in the four schools K-12 within the city. I also signed up for the program and hope to be chosen in some of the classes … there is not a single camera available for the students in any of the schools and now there are thirty plus! Mountain View Prep school where I am teaching also scored thirty cameras and we have more than one per student which is terrific. I am overwhelmed by the response to my request for cameras for the students … sixty plus great cameras, most of which can also be used in the video classes, so we have both mediums covered. THANK YOU!!! My dad always believed that people are inherently good, it is just that some allow bad influences to change them. I agree with him … this absolutely is fantastic and you can see the spark in their eyes as they explore the world through the camera lens. You are terrific!
Then it was up to the airport, kinda hazy so I elected not to fly and spent the rest of the afternoon visiting with friends up there. Half a bar of Lindt milk chocolate for dinner/dessert and a movie whilst One slept on my lap. Been listening to First Aid Kit, two sisters from Sweden who do beautiful harmony … their style and harmony remind me very much of
The Everly Brothers … check them out. They performed the music in a fantastic video that a friend sent me (thank you Kathy) and is worth the time to view it a few or many times. I would love to do this! https://www.youtube.com/watch?v=Oos4ojutOMM
Have an absolutely beautiful day, give thanks for breathing and living among so many wonderful people … and smile!
Cheers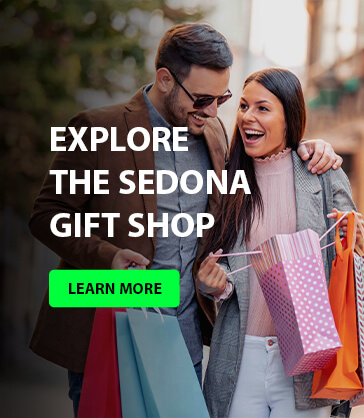 Ted
Lift my eyes from the earth, and let me not forget the uses of the stars.
Forbid that I should judge others, lest I condemn myself.
Let me not follow the clamor of the world, but walk calmly in my path.
Give me a few friends who will love me for what I am;
And keep ever burning before my vagrant steps the kindly light of hope.
— Max Ehrmann
###
The easiest way to reach Mr. Grussing is by email: ted@tedgrussing.com
In addition to sales of photographs already taken Ted does special shoots for patrons on request and also does air-to-air photography for those who want photographs of their airplanes in flight. All special photographic sessions are billed on an hourly basis.
Ted also does one-on-one workshops for those interested in learning the techniques he uses.  By special arrangement Ted will do one-on-one aerial photography workshops which will include actual photo sessions in the air.
More about Ted Grussing …