… at last, some fresh photos taken over the past few days … subject matter being apex predators, animal and human.
A friend and I went up to the airport the afternoon before the airshow at KSEZ and got some great shots of the Marine aircraft that came in … a Cobra attack helicopter, A Huey helicopter and a V22 Osprey … fabulous birds all and an extension of the power of humans. When I got home, I flopped on the bed to take a short nap, but with the window open, I heard a golfer exclaim: "Bobcat!" … ten seconds later, I was out the bedroom door and got some great shots of two different bobcats. So here is part of my weekend!
The shot of the bobcat above is the second one I saw and appears to be a young cat which is very intent on his hunt for an evening meal.
The top photo of the Cobra attack helicopter was taken Friday afternoon after it parked in the display area at the airport … check that 20 millimeter gatling gun out on the center lower part of the body .,, an impressive array of rock launchers are on the sides of the helo. The shot below was taken at sunset on Saturday after the air show had ended … it was quiet, and members of the crew were enjoying the silence of the early evening hours.
Starting to make some headway on replying to emails, but I am still 274 in arrears … patience please.
Have a beautiful day, smile and be kind to others … and most importantly, keep breathing.
Smiles,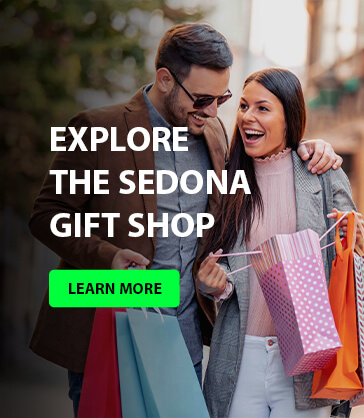 Ted
To you, my boy, the only world I know
Remember this: whichever course you choose,
You'll sometimes turn about and walk awhile
The other way, for none of human kind
Is all of good or all of evil made.
excerpt from Breaking Home Ties by Max Ehrmann
###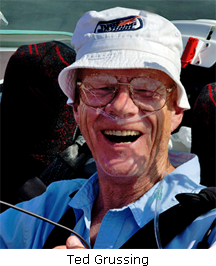 The easiest way to reach Mr. Grussing is by email: ted@tedgrussing.com
In addition to sales of photographs already taken Ted does special shoots for patrons on request and also does air-to-air photography for those who want photographs of their airplanes in flight. All special photographic sessions are billed on an hourly basis.
Ted also does one-on-one workshops for those interested in learning the techniques he uses.  By special arrangement Ted will do one-on-one aerial photography workshops which will include actual photo sessions in the air.
More about Ted Grussing …