By Ted Grussing
… and in a quiet way it was perfect … work on images, lunch with a friend, home and out with One, more work on images and then a ride in a light rain and it was perfect. It has been a while since I have been out like that … end of day, cloudy and cool and the rain striking my face like tiny needles as I rode … it felt good and very much alive. Eventually I did lower the visor as the rain was coming down a little heavier … the smell of wet asphalt coming up from the street … all was well.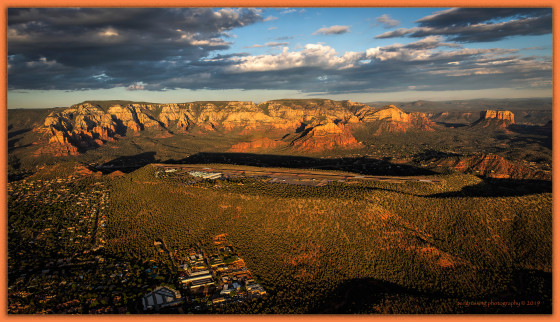 I love this shot of the Sedona airport which I took early evening on my return from a flight to the Painted Desert, and it is a view that is seldom seen as most of the aerial photographs of the airport are from east looking west. This photo was taken from an altitude of about 6,500' and a mile west southwest of the field looking towards the east northeast. About 2/3rds  of the way up from the bottom, Courthouse rock is just in from the left side, Lee Mountain left of that  then just above the airport is the Chapel area and the Chapel of the Holy Cross. Near the bottom of the image left of center is an industrial park with the recycling facility and number of body shops, roofing companies and the Sedona Humane Society near thee top right of it. Taking off right to left you are on runway 3 and left to right runway 21 … these are magnetic compass headings with the last zero dropped … in other words if you take off on 3 you are on a heading of 030 or NNE and on 21 a heading of 210  or SSW.
At the speed with which the magnetic north pole is moving (about 60 miles a year) it will not be long before runways everywhere are going to have to be renumbered. If you like to worry about stuff, the Earth's magnetic field is weakening at an accelerating pace … once about five percent per 100 years, now about 5 percent per decade. The magnetic field is what protects us from space radiation, severe solar flares and also the wonderful force that keeps the atmosphere on the planet. If it gets too weak ,the solar wind could strip earth of the atmosphere which is rather essential for life and my favorite exercise … breathing! Just all part of life on planet Earth … what a trip!
Have a beautiful day today … think good thoughts and do nice things.
Cheers
Ted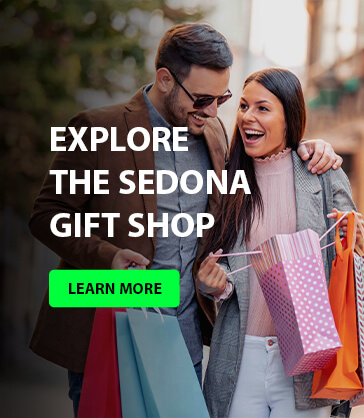 I sat with the stars on the hill of life
And looked at the world below.
I ran with the winds where winds begin
And followed them where they blow
— Max Ehrmann
###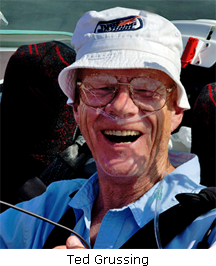 The easiest way to reach Mr. Grussing is by email: ted@tedgrussing.com
In addition to sales of photographs already taken Ted does special shoots for patrons on request and also does air-to-air photography for those who want photographs of their airplanes in flight. All special photographic sessions are billed on an hourly basis.
Ted also does one-on-one workshops for those interested in learning the techniques he uses.  By special arrangement Ted will do one-on-one aerial photography workshops which will include actual photo sessions in the air.
More about Ted Grussing …