By Ted Grussing
… I don't think I have sent out a shot of the Chapel area, at least not in recent memory, so here is a shot I took last night about 25 minutes before sunset … I get the prime color on the rocks in the air well before you get it on the ground and that is good because with a more expansive view I have fewer shadows to contend with.
The road coming in and out of the photo at the bottom is SR179 and north is left, south is right. The Chapel of the Holy Cross is a light rectangular structure on the right base of the rock formation in the center of the image and just to the left of the residential area on the right side of the photo. Above and to the right of that there are three spires which have names and I don't remember them, but if you take the Broken Arrow tour from Pink Jeep tours you end up behind them and it is beautiful back there. On the far left of the image there are the Sedona Mitten formations and just beyond them to the left is Oak Creek Canyon which heads to the left (north).
Fun day coming up with more work on the boat, wax work and whatever other project I decide to spend some time on. Picking a friend up at Sky Harbor in the evening and dinner on the way home. 
Going back to sugar, I like it better than all the other stuff I have been using, bought some Pepsi with real sugar old formula for those few times I enjoy a soda more than the water and ice tea I usually drink. I have a scoop of Haagen Dazs vanilla ice cream on my blueberries in the morning … only five ingredients, milk, cream, sugar, eggs and natural vanilla flavor … no HFCS and other chemicals … I like milk chocolate, I grew up with it and I do not have a taste for the dark stuff … and do I ever enjoy my espresso with frothed real milk. I'm sure I may be shaving a few days off of my life span, but I really don't care … I intend to enjoy my life without a thought to extending it for a bit if it means eating the stuff I see some friends and family eating/drinking … one of my daughters texted me a photo of a green drink she had for dinner … had the visual appeal of a cup of algae from Watson Lake. She said it was good though and definitely healthy? It would wreck my mental health as it improved my body … maybe. Did I say how much I enjoy beef? I do!
Wow, time to wrap this day and get some sleep so I can kick the new day off with espresso, frothed real milk 2% and a teaspoon of sugar in the raw. YES!!!
Share a smile and some good thoughts today … life is beautiful and sugar puts a smile on my face … Lindt milk chocolate even more so … and the ultimate, a friendly face.
Cheers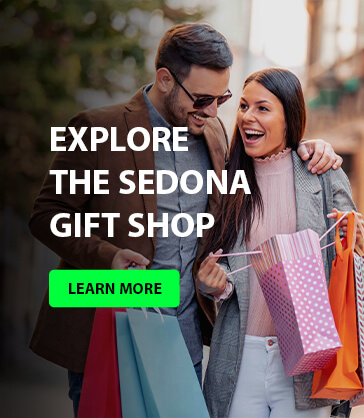 Ted
Give me to gladly go
My way and say
No word of mine own woe;
But let me smile each day
— Max Ehrmann
###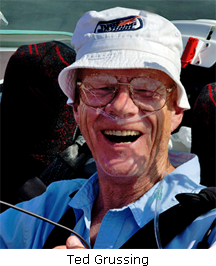 The easiest way to reach Mr. Grussing is by email: ted@tedgrussing.com
In addition to sales of photographs already taken Ted does special shoots for patrons on request and also does air-to-air photography for those who want photographs of their airplanes in flight. All special photographic sessions are billed on an hourly basis.
Ted also does one-on-one workshops for those interested in learning the techniques he uses.  By special arrangement Ted will do one-on-one aerial photography workshops which will include actual photo sessions in the air.
More about Ted Grussing …