By Ted Grussing
… as a new year is about to begin. This is one of the last shots I will take in 2020 and it was taken all the way up Castle Creek on the NW side of Lake Pleasant near the bridge. This Great Egret flew into territory that a Great Blue Heron was hunting and getting fish from … after landing he hustled over near the GBH and snagged this diminutive fish. The GBH went on the attack mode against the intruder and our sneaky poacher took off for other parts to finish his ill gotten dinner.
Although 2020 and the new year 2021 is but an uninterrupted continuum of time it helps to break time up into convenient packages so we can plan events and such. Life is a continuous event though and how we live and perceive each day effects how the next day, week year, decade and so on will be lived and perceived.
2020 was in some ways a difficult year and in others it has been an absolute blessing … 2021 picks up where this year leaves off; each new day is an opportunity make our lives and those of others better … it begins with you and your ability to make life good within your family and sphere of influence.
No changes for me … the plan is to continue breathing and living each day as best I can. Smiles help too. My wish for you this year is that you live in the now … don't worry about the past or what has not yet come, just make each day the best you can and share the joy you find in life ,,, that is within your control.
Thank you from One and me for a great year… a great ride so far and so much yet to come.
Cheers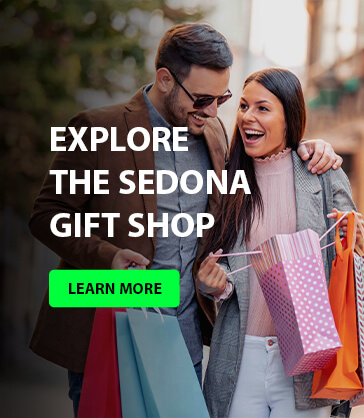 Ted
Nature's laws would I make the rules of virtue. Perversion and unkindness only would I call sin.
O that I could sing a song that would soften the heart of the world, that brother would not stand armed against brother, and sister against sister!
For I myself am weary of battle, and the tenderness I stifle in me may not come to life again.
I would have all men rich in spirit and comfortable in body, for I despise poverty.
The book of day and the book of night burst with wonder, testifying that there is more in the world than we, and that we shall yet be other than we are.
— Max Ehrmann
###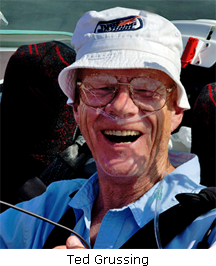 The easiest way to reach Mr. Grussing is by email: ted@tedgrussing.com
In addition to sales of photographs already taken Ted does special shoots for patrons on request and also does air-to-air photography for those who want photographs of their airplanes in flight. All special photographic sessions are billed on an hourly basis.
Ted also does one-on-one workshops for those interested in learning the techniques he uses.  By special arrangement Ted will do one-on-one aerial photography workshops which will include actual photo sessions in the air.
More about Ted Grussing …