… Above is a photo of a male and female Western Bluebird taking off from a little cattle pond off of Beaverhead Flat Road south of the Village a few miles … few birds present the challenge that bluebirds do. Always fun to spend a few hours at the cattle ponds shooting thousands of images and hoping to walk away with a few dozen shots that are exceptional.
A day of exploration for Katie, but first it was necessary to establish a base of operations from which she plans to impose her will over the house and its other occupant (me). She has chosen the space between the back of the large flat screen television and the fireplace. I put a couple of towels back there to make it more comfortable for her. Periodically she is coming out and exploring the house and when I am in my chair, she runs over and jumps up on my lap and snuggles up for a while before it is off to other rooms.
The photo below shows Katie as she cautiously peers out over her new domain. A little history is at her feet and just behind her … the stamp on the ink pad is one that Doc, (Corky's dad) used to stamp on a piece of paper to give to patients. It was an appointment notice and then his receptionist would fill in the name, date and time. The stone immediately in front of it is a primitive hatchet that was shaped and affixed to a wooden branch and used as a weapon. just to the right of it is a musical instrument that Jogi brought back from a white water rafting trip on the Zambezi river in Zambia. Above it is an opal log and candle holders from our family log cabin in Northern Wisconsin … a crew of Finnish Church builders were brought into the country to log virgin forest and construct three cabins in the 1920's. Corky and I spent our honeymoon up there … the cabin was razed a few years ago and a modern structure was put in.
Things are settling in and though the loss of One is like a vacuum inside, the joy of new life in our home is rapidly filling it. I'm lucky to have Katie; when I returned some stuff to the Humane Society today, there was another couple that I know that were lamenting that they did not take Katie home last week … they did take another one home and are coming back for another very soon.
Have a beautiful day and thank you for the outpouring of support … I have received several hundred emails today and I will answer all of them, but it is going to take me some time to finish … thanks for your support and understanding.
Smiles,
Ted
May I not forget that poverty and riches
are of the spirit. Though the world know
me not, may my actions be such as shall
keep me friendly with myself. Lift my eyes
from the earth, and let me not forget the uses
of the stars.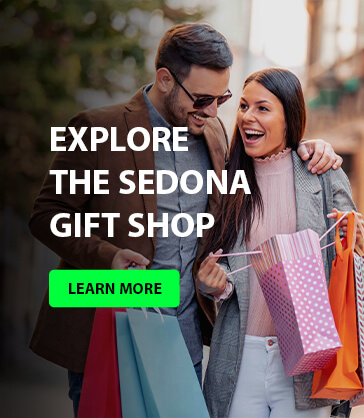 excerpt from A Prayer by Max Ehrmann
###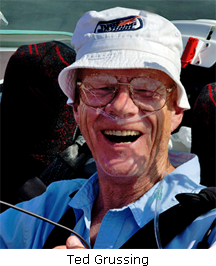 The easiest way to reach Mr. Grussing is by email: ted@tedgrussing.com
In addition to sales of photographs already taken Ted does special shoots for patrons on request and also does air-to-air photography for those who want photographs of their airplanes in flight. All special photographic sessions are billed on an hourly basis.
Ted also does one-on-one workshops for those interested in learning the techniques he uses.  By special arrangement Ted will do one-on-one aerial photography workshops which will include actual photo sessions in the air.
More about Ted Grussing …