By Ted Grussing
… I got this shot of a very handsome and well fed coyote a few years ago on my way home from the airport. He crossed the road in front of me so I stopped, got the camera out and we had a nice conversation for a bit … he enjoyed getting his photo taken and hung out for about five minutes whilst I talked with him … more a thing of the mind than verbal expression. Anyhow I got a lot of good shots of him and only deleted a few. Empty lot in a residential area near home. You do not have to go far to find great wildlife shooting.
Much of the day was spent getting labels printed and affixed to the packages of stuff I sold on eBay, got them to the post office and then home for some work on the house and in the garage … and tonight I got a bunch of photo orders placed so it was a pretty busy day. Tomorrow the deletions begin again in earnest … a mission and the winner will be me and all who want one of my images. Cuts will go very deep and I'm now looking for 10 to 15 thousand images total or about 250 GB. This forced organization with the deletions is making it so I find photos within minutes not hours … that inspired the current effort :+)
Enjoy the day; enjoy those whom you meet and greet today.
Cheers
Ted
Thou. Great God, uphold me also in the lonely hour; and though I fall in the din and the dust of the world, resurrect Thou me.
Even to the last, turn my hands to kindly service, and part my lips in gleeful songs of love.
And in the softly falling dark, when all grows strangely still,
May I be glad to have trod the sweet green earth, and know the tender touch of love.
Yet may I depart with joy, as one who journeys home at evening.
— Max Ehrmann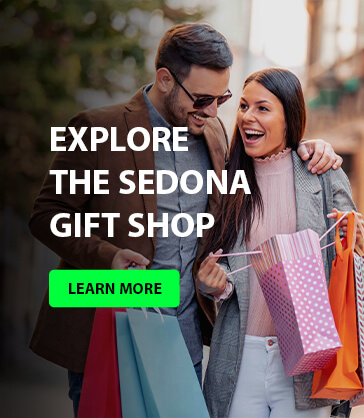 ###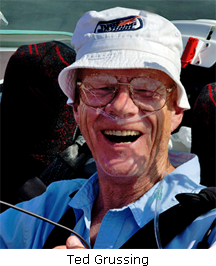 The easiest way to reach Mr. Grussing is by email: ted@tedgrussing.com
In addition to sales of photographs already taken Ted does special shoots for patrons on request and also does air-to-air photography for those who want photographs of their airplanes in flight. All special photographic sessions are billed on an hourly basis.
Ted also does one-on-one workshops for those interested in learning the techniques he uses.  By special arrangement Ted will do one-on-one aerial photography workshops which will include actual photo sessions in the air.
More about Ted Grussing …