By Ted Grussing
… a terrific day with the AM portion finding me above the San Francisco Peaks and catching reflections of the mountain on the top of the wings. It was a beautiful clear sky day with near unlimited visibility. The near peak is Agassiz and the top snow peak on the left is Humphreys, on the left horizon is the North Rim of the Grand Canyon and the NW section of the Painted Desert is above and to the right of the peaks … a plethora of volcanic cones are visible to the left of the peaks.
… home from the airport around 12N and then the PM portion of the day unfolded with Eric and I heading out to Watson Lake in the Prescott area to shoot whatever wildlife we could find and get close to … the lake appears to be about eight feet lower than it was at its fullest last summer so places we used to go were either impossible or very edgy. Geese were standing on rocks covered with perhaps an inch of water and daring us to approach them … we did and got some great shots including this one of two Canada Geese that were complaining loudly at having been chased  off one such rock. 1100 +/- shots and already reduced to 300 +/- shots and more deletions to follow.
Got home before sunset and put the boat back in the garage … there was still light and a nice quiet feel in the air so I jumped on my Zuma II motorscooter and took off for a ride before going in and making dinner. Dinner tonight was pure bachelor gourmet food … three Ball Park Angus hotdogs, half a can of chili beans on top of them and a wedge salad with blue cheese crumbles and ranch house salad dressing … geez that tasted good and put a perfect cap on a perfect  day!
Time to wrap the day and look forward to a another beautiful one coming up … fueled of course by at least 12 shots of espresso 🙂  Have a beautiful day, keep breathing, smile and take a good look around you … others are doing the same thing and life is certainly wonderful and I know you know it too.
Cheers
Ted
Beyond a wholesome discipline, be gentle with yourself.
You are a child of the universe no less than the trees and stars;
you have a right to be here. And whether or not it is clear to you,
no doubt the universe is unfolding as it should.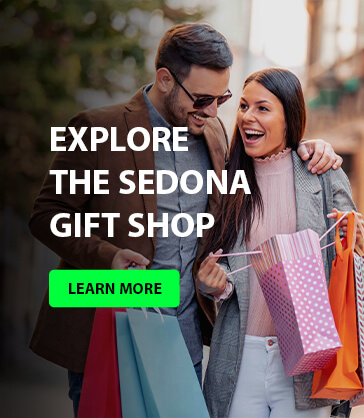 … with all its sham drudgery and broken dreams, it is still a beautiful world.
Be cheerful. Strive to be happy.
Excerpts from Desiderata
— Max Ehrmann
###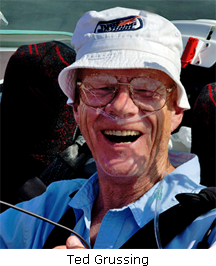 The easiest way to reach Mr. Grussing is by email: ted@tedgrussing.com
In addition to sales of photographs already taken Ted does special shoots for patrons on request and also does air-to-air photography for those who want photographs of their airplanes in flight. All special photographic sessions are billed on an hourly basis.
Ted also does one-on-one workshops for those interested in learning the techniques he uses.  By special arrangement Ted will do one-on-one aerial photography workshops which will include actual photo sessions in the air.
More about Ted Grussing …