By Ted Grussing
… One found a place where she could be well hidden and wait for prey to unwittingly come near her so that she could launch an attack … don't think it happened, but she was ready for whatever and you can see it in her eyes. She is a bit demanding when inside, particularly when it comes to the first brushing … she finds a spot where the sun is streaming in and makes sure I follow her with brush in hand. If I fail to comply immediately she will bite my leg (not hard) until I follow her to the selected site. The brushing comes before I am allowed to have my espresso and cheddar on sourdough toast. I get a break on days like we have been having … overcast!
A very cool day, snow, rain, snow and nice to be inside again today. I had planned to fly tomorrow because the sun is supposed to make an appearance and the lower level winds are down, but the surface high is only predicted to be 37F and I'm not so sure I feel like that … using the dry adiabatic lapse rate, the temperature decreases by about 5.5F per thousand feet so it would be below freezing at 6000' (airport is 4828') … we'll see, maybe if it is a nice bright warm sun … hoping … the canopy kind of acts like a greenhouse warming up in the sun.
Getting very much into the online course work and audible books again … over half the day devoted to course work … a truly unusual dinner, defies description, but tasty.
Have a beautiful day and  time for me to wrap the one just past …
Cheers
Ted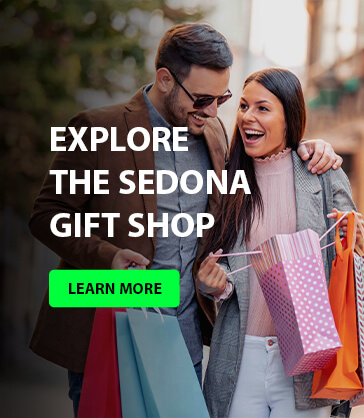 At nightfall,
Though I know I shall sometime no more open my eyes to the night or the day.
I am one who looks at the stars when unchained from the workbench at nightfall.
They are a sign I am not ephemeral, nor you, nor you, whoever you are.
The dawn comes and the dark and the sign sparkling in the brooding night,
forever and forever.
— Max Ehrmann
###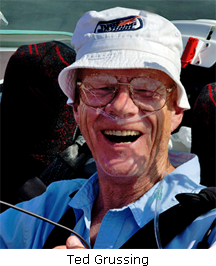 The easiest way to reach Mr. Grussing is by email: ted@tedgrussing.com
In addition to sales of photographs already taken Ted does special shoots for patrons on request and also does air-to-air photography for those who want photographs of their airplanes in flight. All special photographic sessions are billed on an hourly basis.
Ted also does one-on-one workshops for those interested in learning the techniques he uses.  By special arrangement Ted will do one-on-one aerial photography workshops which will include actual photo sessions in the air.
More about Ted Grussing …