By Ted Grussing
… sometimes it can be fun to alter reality to fit what we want to see and that was how I reacted to a very beautiful shot I took of a Great Egret at Watson Lake last Thursday … a nice clean shot, but a little magic in the air and we have this visage … also fits the music by Deuter that I am listening to now. Anyhow, hope you like it and find a way to make your day shine a little more than it otherwise might. We find what we seek and if you seek beauty you will find that too … in all aspects of your life.
More writing today and it is flowing … I am determined to get it done … I have started the image selection and will be using four categories with approximately 15 photos each. Then some grocery shopping, as I ran out of milk chocolate (the only real chocolate) lettuce and a few other items and now I'm good for a while. Dinner with friends and after I got home I found a box of raisons that had an expiration date in 2013 so shuffled those to the trash bag … you will never find chocolate in this house that is much older than the date of manufacture, let alone go beyond a "Best By Date" … priorities :+)
Have a beautiful day and smile … we're still breathing … be kind.
Cheers
Ted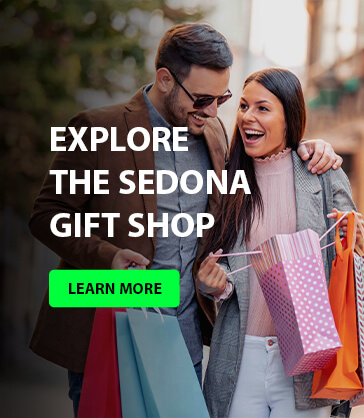 A bird flies through the sky, and I fly with it. I am each pearl of moisture sparkling in the sun.
I lie lazy on the clouds. And I acknowledge my kinship with each winged thing.
I see all as one, and nothing repels me, as this new day climbs noiselessly out of the valley of the night.
Peace lies over the world and over the world of my soul.
— Max Ehrmann
###
The easiest way to reach Mr. Grussing is by email: ted@tedgrussing.com
In addition to sales of photographs already taken Ted does special shoots for patrons on request and also does air-to-air photography for those who want photographs of their airplanes in flight. All special photographic sessions are billed on an hourly basis.
Ted also does one-on-one workshops for those interested in learning the techniques he uses.  By special arrangement Ted will do one-on-one aerial photography workshops which will include actual photo sessions in the air.
More about Ted Grussing …