By Ted Grussing
… about half way up Castle Creek on the NW side of Lake Pleasant we came upon a solo loon on the lake. At first he was pretty spooked and dove before we could get close enough for a good shot, but over a period of ten or fifteen minutes we were able to get within 20 feet or so of him and he became curious about us. No flying, but some great shots of him paddling along and many beautiful dives. This is the first loon I have seen on the lake or any lake in Arizona and by the time I get back on the lake Wednesday morning he will likely be long gone on his northward migration. The loon carries its young on its back and I would love to get shots of that sometime … perhaps a quick trip to Wisconsin this spring when they hatch?
Another beautiful day in the neighborhood … One and I are usually on the deck by 7:30A enjoying coffee/espresso (that's me) and looking for critters to chase (that's One) … an hour of that and then back inside and the day is underway.
I'm working on setting up online galleries where you will be able to see the photographs from past emails and in folders by year sent out. I've got 18 years worth of them, but likely will only put up the last five years. Perhaps on the website? Shared folders in the cloud? or in galleries of a WordPress plugin to the website. I used to have the latter, but it got hacked and I had a real mess for a while. Should have something established by the end of next week and will keep you posted. You will be able to download them and again, they are for personal use only, no commercial use without prior authorization.
Up to Flagstaff and the Arboretum in the morning … they will be selling my cards in the gift shop again this year, then to see a friend and finally check out the water levels in Lake Mary before heading home.
Have a beautiful day … expect to find beauty wherever you are … but first you have to look for it. Keep breathing and smile … choices that only we can make.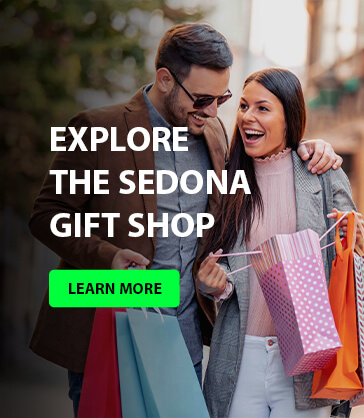 Ted
Sleep quietly, now that the gates of the day are closed. Leave tomorrow's problems for tomorrow.
The earth is peaceful. Only the stars are abroad; and they will not cause you any trouble.
— Max Ehrmann
###
The easiest way to reach Mr. Grussing is by email: ted@tedgrussing.com
In addition to sales of photographs already taken Ted does special shoots for patrons on request and also does air-to-air photography for those who want photographs of their airplanes in flight. All special photographic sessions are billed on an hourly basis.
Ted also does one-on-one workshops for those interested in learning the techniques he uses.  By special arrangement Ted will do one-on-one aerial photography workshops which will include actual photo sessions in the air.
More about Ted Grussing …