By Ted Grussing
… each of us and each creature on our little planet is a solitary creature brought into life by parents, nurtured, educated, loved or not and after all this guidance or lack thereof we are ultimately alone and responsible for what we do and become … what we give back marks our character and when it is over, we leave this life alone transitioning into we know not what.
We have a single star that provides life for us on earth … a huge mass of material that is in an uncontrolled thermonuclear reaction … there is no thermostat on it and there are ebbs and flows in the reaction causing major changes to life on earth … it can cook us or freeze us and there is nothing we can do … earths magnetosphere protects us from the solar wind … that is the massive outflow of charged particles from the sun that could strip the atmosphere from the earth … the northern lights (aurora polaris) are caused by the interaction between the solar wind and the magnetosphere.
The comet Neo-wise passed within 64 million miles of earth during July and August last year and the sun illuminated the comet and the beautiful split tale as its proximity to the sun caused the comet head to shed material (most comets are big dirty snowballs) which trailed out behind it as it traveled at about 17,500 miles per hour … it will not be back for around 6,700 years as it travels alone through space in our solar system.
Look at the night sky around the comet … billions of stars within our galaxy and our galaxy is one of billions or trillions of galaxies in the universe … perhaps an infinite number of galaxies in an infinite number of universes.
We are here … the egret is here and backlit by the sun and his left wing shows the shadow of his neck and body … alone … one star … one life … and what an incredible life it is. Choose to live it and choose to enjoy it … it is a choice that you and you alone can make.
A beautiful day is wished for you today and everyday.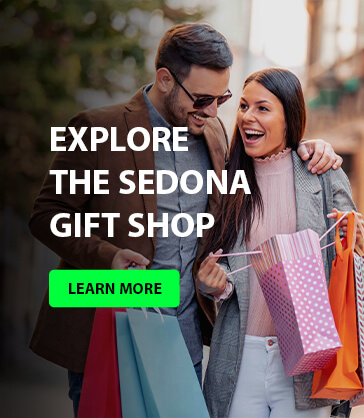 Cheers,
Ted
Out of the silent, silver moon,
Out of the mist of the Milky Way,
Out of the gleams of the sentry stars,
Out of the after-day—
Out of the wonderful songs of birds,
Out of the storm-wind's whistling throes,
Out of the living green of fields,
Out of the bloom of the rose—
Out of the music laughter holds,
Out of the lips with kisses curled—
Boundless assurances everywhere,
Out of the joy of the world.
— Assurances by Max Ehrmann
###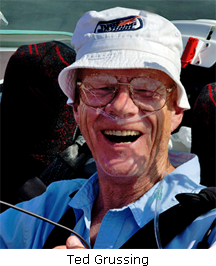 The easiest way to reach Mr. Grussing is by email: ted@tedgrussing.com
In addition to sales of photographs already taken Ted does special shoots for patrons on request and also does air-to-air photography for those who want photographs of their airplanes in flight. All special photographic sessions are billed on an hourly basis.
Ted also does one-on-one workshops for those interested in learning the techniques he uses.  By special arrangement Ted will do one-on-one aerial photography workshops which will include actual photo sessions in the air.
More about Ted Grussing …