… self sufficient and created with all the tools that it needs … wings to fly … talons to capture fish and a beak to reduce its prey to bite size portions … the Osprey like most creatures in nature has all that is necessary to live and prosper in the wild … humans? Well we don't do so bad either because in addition to an adaptable body we have the ability to create what we do not have in order to survive and prosper in almost any environment.
In the photo above the Osprey is perched on a branch that is only a couple of inches in diameter and he was having a bit of a balance issue … wings to the rescue as he regains his balance … the sun cast beautiful shadows of his right wing feathers across his neck and body.
A little later he was off in search of a fish for fine dining at the lake … the photo below displays those incredible talons which sink into his prey and holds it firmly in his grip while he selects choice morsels with his beak … no utensils necessary.
The Thanksgiving Holiday is behind us, Christmas Holidays are ahead of us and we are well into Monday, a new day where we have the opportunity to get it right again. Have a beautiful day, smile and keep breathing … we are here!
Cheers,
Ted
So each one to his wish, and as for me,
I sit tonight and wait
To find the answers to my soul in me,
And in the beauty of the sky and sea.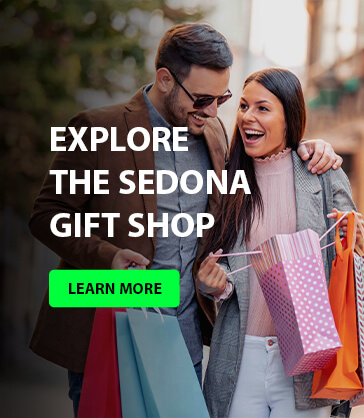 excerpt from I Sit and Wait by Max Ehrmann
###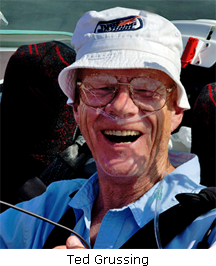 The easiest way to reach Mr. Grussing is by email: ted@tedgrussing.com
In addition to sales of photographs already taken Ted does special shoots for patrons on request and also does air-to-air photography for those who want photographs of their airplanes in flight. All special photographic sessions are billed on an hourly basis.
Ted also does one-on-one workshops for those interested in learning the techniques he uses.  By special arrangement Ted will do one-on-one aerial photography workshops which will include actual photo sessions in the air.
More about Ted Grussing …