By Ted Grussing
… and the saguaro are in full bloom, this red tail hawk is perched at the top of one and surveying the land hunting for his daily meal and the Arizona sky is beautiful with its own special shade of blue.
With little regard for the foibles of the human species on planet earth, all creatures go about their daily lives unencumbered by naught but living their lives for the day and unconcerned as to whether their cholesterol levels are high or if certain foods are good or bad for them. Instinctively they know what foods are good for them … longevity is a concept that is not in their vocabulary … they live until they do not and whilst among the living, they live; setting an example for us.
Sometimes at days end, a sky will appear that is absolutely and outrageously beautiful … a sky the likes of which will never happen again. A couple of nights ago I was visiting with a friend in the backyard and the sky began to light up …. clouds formed incredible patterns, ablaze in color. I crossed the cart path to get this photo from the tee box. It reminded me of a night a few days after Corky had passed … I was walking the golf course and the sky lit up like this, but more so and it spread over 360 degrees … in my mind I heard her voice saying "Look what I can do now." Love like a beautiful scene, never fades or goes away … it is forever and as we told each other, forever after that!
Our home (part of it) is below this fantastical sky … look what I can enjoy now, thanks Cork … live your life in the present … it is a gift and only lasts a moment at a time.
Into another beautiful day and week. Share the joy in your life and smile … you are here!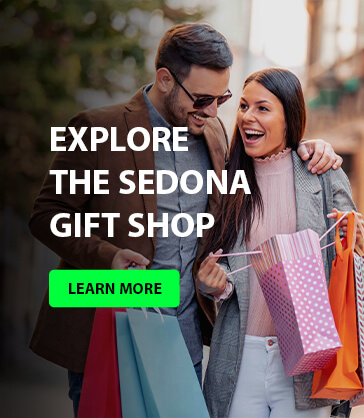 Cheers,
Ted
Give me to gladly go
My way, and say
No word of mine own woe;
But let me smile each day.
Give me the strength to do
My task, I ask;
And that I shall not rue
The toiler's grimy mask.
Give one loved hand to me,
And leave the eve
All undisturbed as we
Our strength of souls retrieve.
And lastly give sweet sleep
Closed sight, no fright
That fears will o'er me creep;
And now a last good night.
— Evening Song by Max Ehrmann
###
The easiest way to reach Mr. Grussing is by email: ted@tedgrussing.com
In addition to sales of photographs already taken Ted does special shoots for patrons on request and also does air-to-air photography for those who want photographs of their airplanes in flight. All special photographic sessions are billed on an hourly basis.
Ted also does one-on-one workshops for those interested in learning the techniques he uses.  By special arrangement Ted will do one-on-one aerial photography workshops which will include actual photo sessions in the air.
More about Ted Grussing …