By Ted Grussing
My apologies for the bad link to the video … I dropped the "l" at the end of the hyperlink. The video is actually at: http://tedandcorky.com/videos.html and is in the upper left corner of the webpage. Hope you enjoy it as much as I did putting it together. Take some time to watch them all and browse the rest of the website if you wish. I do notice that the embed code from Vimeo produces a larger size than YouTube … need to see if they let me edit the code to reduce the size.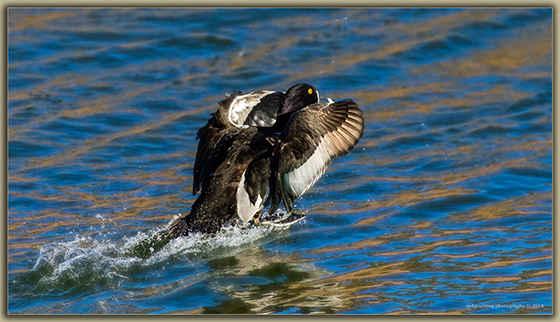 Here is another of my landing shots, this time a Ring Neck Duck, landing at the ponds and I got pretty lucky as he set down landing at about a forty five degree angle from me. His wings are providing maximum braking and his back is arched forcing his tail feathers down into the water providing even more braking action whilst his webbed feet are acting as perfect skis to travel across the water … they just made contact with the water in the lower left of the image. I like this shot :+)
Have to be up in not that many hours for an early meeting in Phoenix, so will call it a night. Also put the 14th of February at 10AM on your calendar for the Sedona Historical Society where you will be treated to an hour of beautiful wildlife shots. Also put the 12th of September at 5:30P on your calendar as I will be putting on a presentation for Keep Sedona Beautiful. More dates and events as they happen.
Love life, yourself and others … and smile!
Cheers
Ted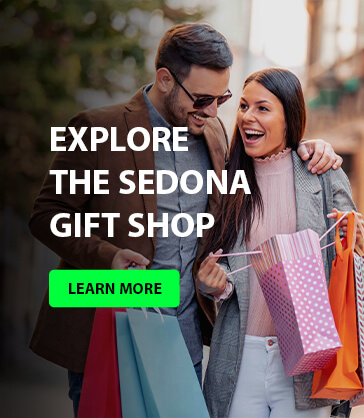 I thought that time went sweet and soft and slow,
And left no marks save those of gentleness
That bound you to my life with strong caress;
And you saw naught but all my soul's deep truth,
No fading bloom, nor form the years bent low,
But ever still the beauty of my youth.
— Max Ehrmann
###
The easiest way to reach Mr. Grussing is by email: ted@tedgrussing.com
In addition to sales of photographs already taken Ted does special shoots for patrons on request and also does air-to-air photography for those who want photographs of their airplanes in flight. All special photographic sessions are billed on an hourly basis.
Ted also does one-on-one workshops for those interested in learning the techniques he uses.  By special arrangement Ted will do one-on-one aerial photography workshops which will include actual photo sessions in the air.
More about Ted Grussing …