…today was a day to be in the field with a Raptor Experience with Michele and a friend from Michigan on his way to California and what a beautiful day it was to fly the birds.
The photo above is a shot of Leroy a Harris's hawk as he flared to gain altitude and land on the perch another five feet above him. Leroy is one of the most people friendly hawks you will ever find. He is entering his ninth season of flying … when he sees a camera he goes into show off mode.
Below is a shot of Enedina, Michele's new Saker Falcon … she is fast and very comfortable around people as long as you respect her space. In this image it is as though she has locked onto her target and is preparing for the attack. Unlike most falcons, Saker Falcons primarily prey on land based creatures and for sure a jack rabbit is in her future.
If you would like to do a raptor experience you can sign up for one on the IRFC website. A good experience is the two and a half hour experience with two birds … most likely Enedina and Leroy for $250.00 per person. It is an experience you will never forget and you will be able to hold a bird … and in addition to watching the beauty of flight and capturing it with a camera you will get an amazing lesson in all things raptor from Michele as she narrates and teaches the entire time you are out there with her. If you are a photographer, for an extra fee I will be there to help you get the best photographs possible … camera settings and techniques are taught which will help you on that day and in the future as you shoot wild birds in nature. All such fees go to IRFC.
Into a new week and it is down to the lake with my friend early in the morning … a fun day for sure!
Have a beautiful day and be grateful for the gift of life … it really is pretty neat being here!
Cheers,
Ted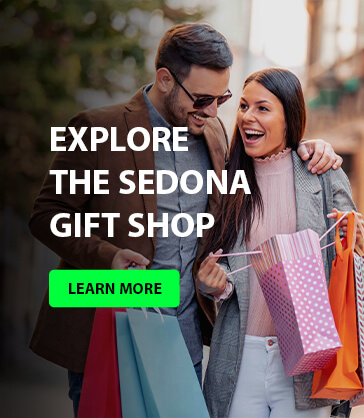 It matters not if rich or poor.
This is the futures great command,
Who does not work shall cease to eat;
Upon this rock I stand.
excerpt from Work by Max Ehrmann
###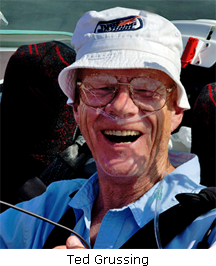 The easiest way to reach Mr. Grussing is by email: ted@tedgrussing.com
In addition to sales of photographs already taken Ted does special shoots for patrons on request and also does air-to-air photography for those who want photographs of their airplanes in flight. All special photographic sessions are billed on an hourly basis.
Ted also does one-on-one workshops for those interested in learning the techniques he uses.  By special arrangement Ted will do one-on-one aerial photography workshops which will include actual photo sessions in the air.
More about Ted Grussing …