By Ted Grussing
… there is a lot of beautiful abstract art on the surface of the planet and I shoot a lot of it even though I don't send much of it out, still it is natural and I get to pick and choose the crops and of course establish best angle for optimum light to show the features off. I took this shot last week on my way north to the Grand Canyon. This is part of the very thick lava flow from S-P Crater and the lighting was probably as good as I have ever had when trying to shoot the crater … almost like lava blooms … kind of a mediaeval feel to it … your choice.
A link to a discussion of the crater is: https://en.wikipedia.org/wiki/S_P_Crater . They have probably got the funnest description of the name I have seen. C J Babbitt a rancher in the 1880's owned the property and expressed his opinion that it resembles a S_ _t Pot and this was commented on in the Wikipedia article that it does indeed look like a toilet catastrophe … love it! The crater is about 25 miles north of Flagstaff and the lava flow is about 4.3 miles long flowing to the north. The crater is estimated to have erupted about 71,000 years ago. It's not really right on a direct path to where I go up at the GC, but it is worth the approximate ten-mile diversion to shoot it. Shot from 10,500' and top of the crater (not in the photo) is about 7100'so the lava is probably around 6300'.
Hoping to get air time tomorrow, have some paperwork I absolutely have to finish before the weekend. Thanks to Jennifer at Sedona Dental Arts for her usual great job of oral care this afternoon (https://www.sedonadentalarts.com/ ) … amazingly everything is looking better including one that they had given up on earlier this year … the only thing I can attribute it to is that I gave up ice cream several months ago and resumed my true confectionary delight … MILK CHOCOLATE … huge smiles! I do have firm authority to back me up on the claim and that is a study done back in the 80's that came to the conclusion that chocolate is good for the teeth. I believe it was one of the major ivy league universities that did the study and only later did I discover that the study was funded by M & M Mars Candy … It gives me comfort knowing that a major candy company engaged in such a selfless act, because as we all know they took a huge chance … what if the study had showed that chocolate was harmful to teeth? Boy I am glad to know that corporations, universities and research labs have the guts to take on issues like this!!!  Like it ever really had a chance to turn out with negative results? Smiles!
Into the new day and time for a wrap on this one. It has been an amazing month for the websites with 38,000 hits so far this month … thank you. I have a new shipment of calendars in and ready to ship them; buy one or several at: .
Smile, life is … and you get to choose how you live and perceive it.
Ted
"What are you writing?"
I looked up, yet I saw no one. It was near the middle of the night,
the room was nearly dark, save the table over which I leaned holding my pen.
Was I dreaming? Looking up again, I saw, or thought I saw,
the figure of a woman standing in the dim light. Her hair lay over her shoulders,
and her face I had seen somewhere.
"What are you writing?"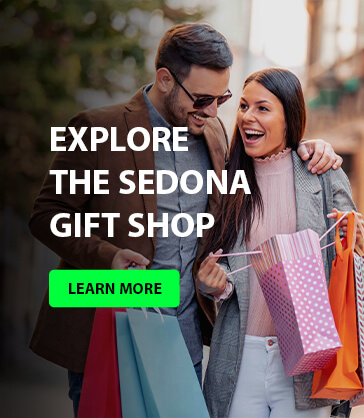 "A story of perfect love" I answered
"Lay down your pen and live with me the story you are writing" she said
"I am ready!" I cried, and arising, I started toward her; but there was nothing there.
— Max Ehrmann
###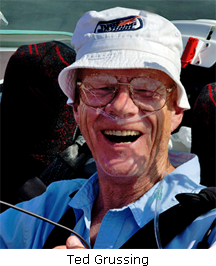 The easiest way to reach Mr. Grussing is by email: ted@tedgrussing.com
In addition to sales of photographs already taken Ted does special shoots for patrons on request and also does air-to-air photography for those who want photographs of their airplanes in flight. All special photographic sessions are billed on an hourly basis.
Ted also does one-on-one workshops for those interested in learning the techniques he uses.  By special arrangement Ted will do one-on-one aerial photography workshops which will include actual photo sessions in the air.
More about Ted Grussing …