By Ted Grussing
… it really was, but shooting into the sun with incredibly bright reflections off the water can score you a big mess on your film or digital sensor … it is known as blown highlights where you get a sea of pure white with no detail. How to get a nice shot that captures the beauty and an aura of mystery? Set your camera to manual mode, shut the lens down as far as you can ( I used f22), lower your ISO to minimize noise in the shadows (I used ISO 100), bump the shutter speed (I used 1/500th) and take the shot … experiment with the settings remembering that the purpose of the exercise is to keep the reflective portions of the photo from being blown out and leaving you with gaping holes of white in your image and also to capture a surreal image in the process.
When you work on the image in your photo processing program you can bring back detail and color from the underexposed dark areas by dodging as there is a lot of color information there, you just have to remove some saturation on the portions that you feel are important … by contrast blown highlights have absolutely no color information in them and no amount of burning will bring anything back … you are stuck with white holes. You can also experiment with different effects and by using adjustment layers and separate layers for burning and dodging which you can change at will and when you have got it where you think it is good save the layered file, flatten it and save the flattened image as a separate JPEG file. If you ever want to mess with it again you can go back into the layered file and play some more.
I took this shot from the bluff at the Ritz Carleton at Half Moon Bay around 11:30 AM on Thanksgiving day and it was a bright sunny day. You are looking south along the Ocean Course and you can see the fairway of the 8th hole and tee box for the 9th hole … part of the 9th fairway is visible on the far left of the image. Because it was the holiday and a very beautiful day there were dozens of people on the beach with the mystical surf coming in. As much as I love people, they had to go and not wanting a big mess on my hands I waited until I got the image into Photoshop to eliminate them … gone! Oh well, a fun day … next time you are at the beach, a lake or wherever you have very bright reflections give this technique a try and see what you get … always experiment … always explore the boundaries of possible … and always enjoy life.
It was an unusual day … nothing I intended to do happened, but a number of other issues were dealt with … so it was good, but today it is mine to choose and on a rainy day it shall be work on the books and a wee bit of gem cutting.
Have a terrific day and share your joy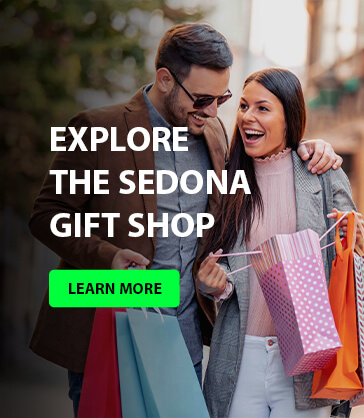 Smiles
Ted
I thought that time went sweet and soft and slow,
And left no marks save those of gentleness
That bound you to my life with strong caress;
And you saw naught but all my soul's deep truth,
No fading bloom, nor form the years bent low,
But ever still the beauty of my youth.
— Max Ehrmann
###
The easiest way to reach Mr. Grussing is by email: ted@tedgrussing.com
In addition to sales of photographs already taken Ted does special shoots for patrons on request and also does air-to-air photography for those who want photographs of their airplanes in flight. All special photographic sessions are billed on an hourly basis.
Ted also does one-on-one workshops for those interested in learning the techniques he uses.  By special arrangement Ted will do one-on-one aerial photography workshops which will include actual photo sessions in the air.
More about Ted Grussing …