By Ted Grussing
We spent around five hours at Out of Africa http://outofafricapark.com/ today enjoying monsoonal thunderstorms, the Tiger Splash, deluxe Serengeti tour and just walking among the various wildlife habitats. We fed the Giraffes by letting them pluck the cookies from our mouths ; kinda weird fun and photo of that to follow too.
It was too late for any of the Zip line rides so we headed down the road to explore new areas and at Cordes Junction we decided to check out the Urban experiment that is Arcosanti. You can check out the project which has been in progress since 1970 at: http://arcosanti.org/ . We got there a little late to take one of the guided tours so we'll have to return for a full tour … it is a fascinating place and living concept. A fun hunt for Chaparral followed and we struck the mother lode … great for a tea with many medicinal properties … not quite ready to give up my black ice tea for this though. A stop at Zaneys Frozen Yogurt, saw some friends and met some new friends … home and feet firmly placed on the edge of our Milky Way Galaxy with a cup of Chamomile tea closed out the day.   What fun!
I like this photo of a lioness relaxing and enjoying the cool down after the rain soaked the area … she has that serious look that seems to say "…do you feel lucky? … Clint Eastwood never had a more serious look on his face … well do you? Out of Africa is a place where the animals live in tremendous habitat and are respected as the magnificent creatures that they are … a place to go time after time and always something new.
While working on the days photos I've been watching a taped concert by Of Monsters and Men at: https://www.youtube.com/watch?v=fQI0HVlrJhY … one of the many benefits of multiple monitors and fast internet speeds. Excellent performance and as always fun music … Iceland here I come :+)
Wednesday is well underway and time to put a wrap on Tuesday … life is such an incredible gift … made better by sharing your joy and nothing does it better than a smile … perhaps a series of them scattered throughout the day.
Smiles … Cheers
Ted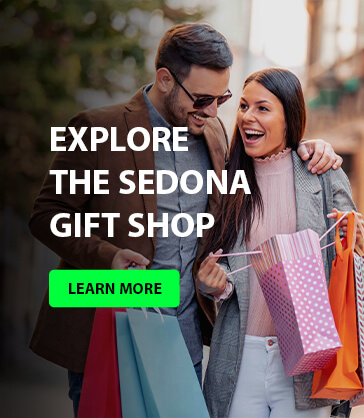 …I yield myself to the thousand enchantments of sky and field and wood,
and play again like a child on the soft green of the earth.
And as the God of the universe has made thee to bloom in tenderness,
so also may my heart be made to bloom again.
— Max Ehrmann 
###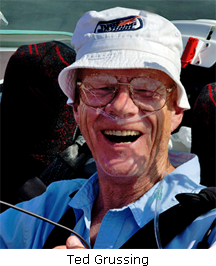 The easiest way to reach Mr. Grussing is by email: ted@tedgrussing.com
In addition to sales of photographs already taken Ted does special shoots for patrons on request and also does air-to-air photography for those who want photographs of their airplanes in flight. All special photographic sessions are billed on an hourly basis.
Ted also does one-on-one workshops for those interested in learning the techniques he uses.  By special arrangement Ted will do one-on-one aerial photography workshops which will include actual photo sessions in the air.
More about Ted Grussing …