By Ted Grussing
I took this shot last September on a rainy overcast day whilst on my morning walk; a morning glory with a center that appears to contain its own source of sunshine. It would be a welcome relief to have a little bit of that weather as the winds continue to blow across our small part of the globe … keeps me on the ground when I would prefer to be in the air.
'twas a delightful weekend and a number of long delayed projects were wrapped up … many more to go. Starting to listen to some of the audio books I bought for Corky streaming off http://audible.com and enjoying them immensely. Like reading a book you get to form your own visuals in your mind rather than what some producer has determined has decided you shall see and depending on the book it is an eight to thirty hour experience instead of the one or two hour experience in a movie. About ten books we didn't finish, so starting on them now. Currently "The Lion" by Nelson DeMille … love his writing.
More winds predicted for the week, more projects to be worked on … hoping for some air time too. Whoops, there goes one monitor; One has turned off the far left monitor … finish this up before she gets it too.
Have a terrific day and a better week … share a smile and your joy … same thing really, but it gives me a higher word count :+)
Cheers
Ted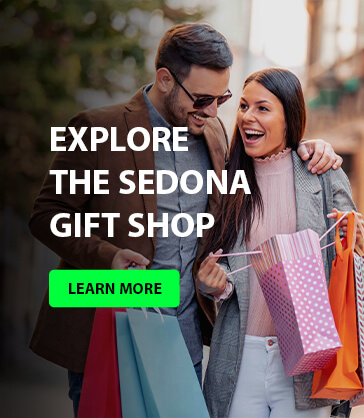 To be somewhere alone with you and watch the myriad stars,
Far golden worlds beyond the noisy earth's unkindly jars.
As quietly they sail night's sea, above the world and you and me.
— Max Ehrmann
###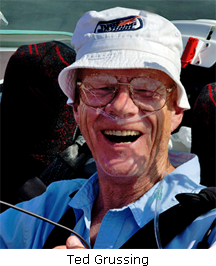 The easiest way to reach Mr. Grussing is by email: ted@tedgrussing.com
In addition to sales of photographs already taken Ted does special shoots for patrons on request and also does air-to-air photography for those who want photographs of their airplanes in flight. All special photographic sessions are billed on an hourly basis.
Ted also does one-on-one workshops for those interested in learning the techniques he uses.  By special arrangement Ted will do one-on-one aerial photography workshops which will include actual photo sessions in the air.
More about Ted Grussing …