By Ted Grussing
Thank you to a good friend who reminded me that the photo in last night's email could be a preacher … I did do some "preaching" at Messiah Lutheran Church in Minneapolis during my pre-seminary days and I had been accepted at Luther Seminary in St. Paul; for multiple reasons that did not happen and my life went other directions … so I could view that as me still standing in the pulpit … the parishioners have left and there is no longer a choir to preach to … will mankind ever listen to the message of love and forgiveness? Probably not and life will continue until it does not. Still, there is hope, for all people are inherently good and most people live good lives, it is just that there are some who do not know that yet and some who never will.
Most of the day on the book again and first photo's placed … that is huge! Now to finish the rest of the placements and write the copy to accompany each photo.
One spent an hour outside this morning and loves her narrowly defined territory; she is sticking to our property only and has started climbing the Pinion pine tree in the back. I got tired of working around here so midafternoon I headed down to the ponds for a walk in the cool clean air and spend a little time with my favorite subjects. While these guys appear to be heading out, in truth they just found it more convenient to fly from one end of the pond to the other. You can see water still dripping from the webbed feet and droplets on their breasts and the guy in back is beginning his rotation extending and cupping his wings as he brakes and slows for a landing. Amazing how a walk down there can clear the mind of everything that is of no importance and focus you on the beauty of nature and things that really matter.
A couple more days and we have a wrap for the year. Anthony Mazzella will be playing in the ballroom at the Hilton on the 31st beginning around 7P and after the show will be DJ for the rest of the evening until whenever. Usually I don't go out NYE, but this might be kind of fun and close to home.
Have a beautiful day today and always seek the beauty of all that is … and smile … and breathe.
Cheers
Ted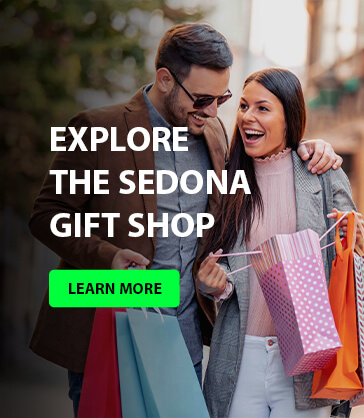 But from the brooding beauty of the night, and daily dancing shafts of golden sun …
The mystery and wonder of the world … that play the soundless music of the soul
And fill the heart with memory's olden dreams … From these will come at last your faith in God.
— Max Ehrmann
###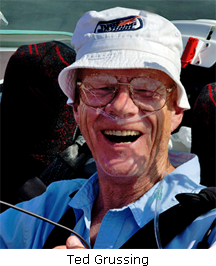 The easiest way to reach Mr. Grussing is by email: ted@tedgrussing.com
In addition to sales of photographs already taken Ted does special shoots for patrons on request and also does air-to-air photography for those who want photographs of their airplanes in flight. All special photographic sessions are billed on an hourly basis.
Ted also does one-on-one workshops for those interested in learning the techniques he uses.  By special arrangement Ted will do one-on-one aerial photography workshops which will include actual photo sessions in the air.
More about Ted Grussing …