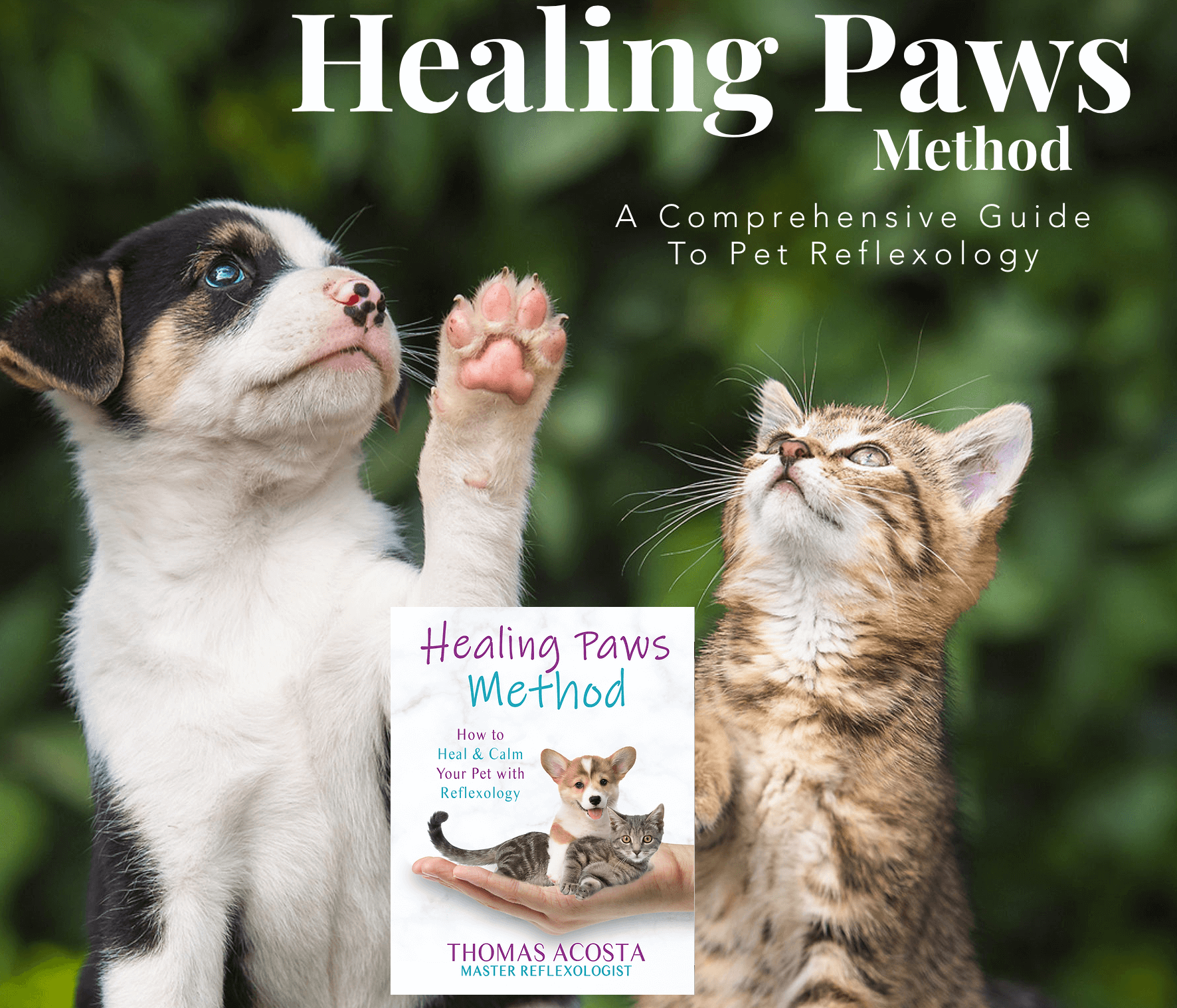 By Ted Grussing
A friend and I went up for a nice early morning flight and it was good to have a minimum of smoke in the air. The slide fire appeared to be unchanged from the previous day and since I have several hundred photos of it over the past days it seemed pointless to go back up over the TFR area again. So where to go? We opted for a nice tour of the area at lower altitudes (7500') and after leaving Long Canyon heading to the west I took a few shots of this view from roughly 7500' and the view is looking in a south westerly direction about 12 nautical miles from Sedona.
Not sure what the name of the red rock is in the lower left corner of the image, but sure it has a name. The near range on the right is part of Casner Mountain and continuing to the left is part of Black Mountain and beyond the gap you can see into Sycamore Canyon. Ultimately you are looking out into the Chino Valley. Paulden is out there too. The early light on the mountain slope gave it kind of a iridescence and what the heck, I liked it.
Breakfast at Wildflower and then home … inside work today … afternoon winds came way up again this afternoon … a nap sounded like a good idea and so it was :+)
More stuff moved into the new office … a large three drawer file cabinet emptied and moved into the garage and the contents scattered across the floor waiting to be organized …  a worthy goal, but unlikely to be achieved by me.
A wrap for the day … I liked it and it was filled with a pervasive sense of life being good as are most people
Smiles
Ted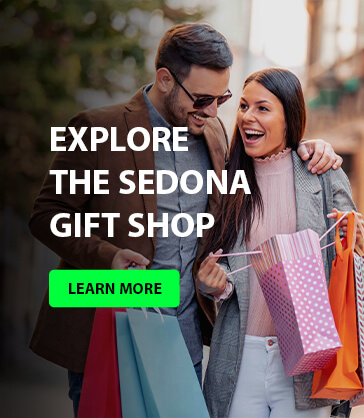 The growing grain and the placid sky have a kind of voice; and though you are
alone, the boundlessness of the universe is with you.
— Max Ehrmann
###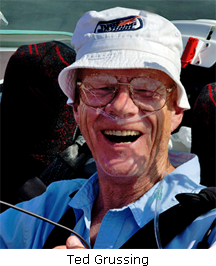 The easiest way to reach Mr. Grussing is by email: ted@tedgrussing.com
In addition to sales of photographs already taken Ted does special shoots for patrons on request and also does air-to-air photography for those who want photographs of their airplanes in flight. All special photographic sessions are billed on an hourly basis.
Ted also does one-on-one workshops for those interested in learning the techniques he uses.  By special arrangement Ted will do one-on-one aerial photography workshops which will include actual photo sessions in the air.
More about Ted Grussing …