By Ted Grussing
… will take you a mile, but a mile of runway will take you everywhere. It's true and no other place is as neat to hang out as at an airport. A number of years ago a gentleman from Switzerland flew his Euro helicopter from Europe to the USA with stops in Iceland Greenland and multiple stops in Canada and the USA before arriving in Sedona … it was very cool and somewhere I have the photos of him and his friend flying around the area. You never know who or what you will find at an airfield … adventure is always present though … and smiles.
I spent the afternoon at the airport waiting for a group of three Ospreys that were supposed to come in from Southern California … unfortunately they had some mechanical problems and will not be coming in until tomorrow evening and I'll be back up there to shoot them.
Whilst waiting, there were a number of neat aircraft coming and going … I was surprised when I got home and looked more closely at the images … it appears that One has hijacked yet another aircraft. If you look closely, you will see that she is flying right seat in the Lear 45 that is taking off … wow, she has talent.
The Cirrus 22T taking off below, belongs to a neat couple who are on their way back to Georgia; they had just stopped in here for fuel and a bite to eat before resuming their trip eastward. His wife was busy taking photos of us taking photos of them.
Shooting a jet is easy because you can shoot at very high speeds … the Lear I shot at 1/1600th of a second, but to get the Cirrus I dropped down to 1/250th of a second and the reason is that you want to get the propellers in motion because propellers that are stopped and do not appear to be in motion are not plausible … so you pan the aircraft, the aircraft remains sharp and the background has a motion blur as does the propeller. The Cirrus was doing something over 100 mph or about 150 feet per second so during the exposure of 1/250th of a second the plane traveled about 8.5″ so no panning, no sharp image.
So, perhaps tomorrow we can have a mechanical Osprey and a flesh and blood Osprey … or not!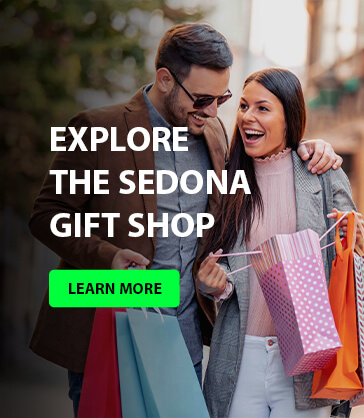 Have a beautiful day … smile and keep breathing.
Ted
A bird flies through the sky, and I fly with it. I am in each pearl of moisture sparkling in the sun. I lie lazy on the clouds. And I acknowledge my kinship with each winged thing.
I see all as one, and nothing repels me, as this new day climbs noiselessly out of the valley of the night.
Peace lies over the world and over the world of my soul.
excerpts from ON A MAY MORNING by Max Ehrmann
###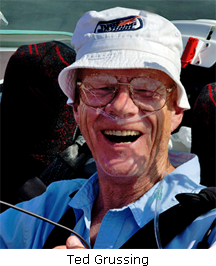 The easiest way to reach Mr. Grussing is by email: ted@tedgrussing.com
In addition to sales of photographs already taken Ted does special shoots for patrons on request and also does air-to-air photography for those who want photographs of their airplanes in flight. All special photographic sessions are billed on an hourly basis.
Ted also does one-on-one workshops for those interested in learning the techniques he uses.  By special arrangement Ted will do one-on-one aerial photography workshops which will include actual photo sessions in the air.
More about Ted Grussing …