By Ted Grussing
… there are subscribers to these missives in more than 15 countries and idioms and definitions of words are not uniform across all societies and cultures. So I was surprised when I heard from a friend in Norway that they had mercury lakes … I wrote back that I thought that was awful and wondered if they could clean the lake up or something like that. He replied with a photo of the mercury lake that they had their cabin on … a mercury lake, which to them represents a lake where the waters are so smooth that it has the appearance of a pool of liquid mercury. So here is a "mercury lake" that I was on this morning aka Lake Mary; at the SE end of the lake looking back up to the NW.
The water was the quietest I have seen there and we had a shoot fest of everything from dragonflies to herons, osprey, Canada geese and more. Shots of a great blue heron nailing a dragonfly, fish and crawdad,  and with patience, shots of dragon flies like this Blue Eyed Darner dragonfly who hovered just long enough for me to grab a focus on him. Pretty cool shooting if I do say so!
Have a beautiful day and dream of glassy mercury lakes … thanks Tore 🙂
Cheers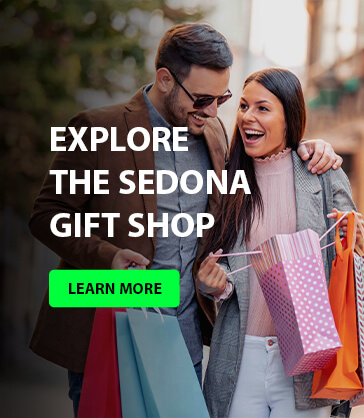 Ted
Ere you lie down to sleep in the night, sit still
a while, and nurse again to life your gentler self.
The night will soothe you like a tender mother, folding you
against her soft bosom, and hiding you from the harm
of the world.
Therefore, in the night, sit still a while
and dream awake, ere you lie down to sleep.
— Max Ehrmann
###
The easiest way to reach Mr. Grussing is by email: ted@tedgrussing.com
In addition to sales of photographs already taken Ted does special shoots for patrons on request and also does air-to-air photography for those who want photographs of their airplanes in flight. All special photographic sessions are billed on an hourly basis.
Ted also does one-on-one workshops for those interested in learning the techniques he uses.  By special arrangement Ted will do one-on-one aerial photography workshops which will include actual photo sessions in the air.
More about Ted Grussing …