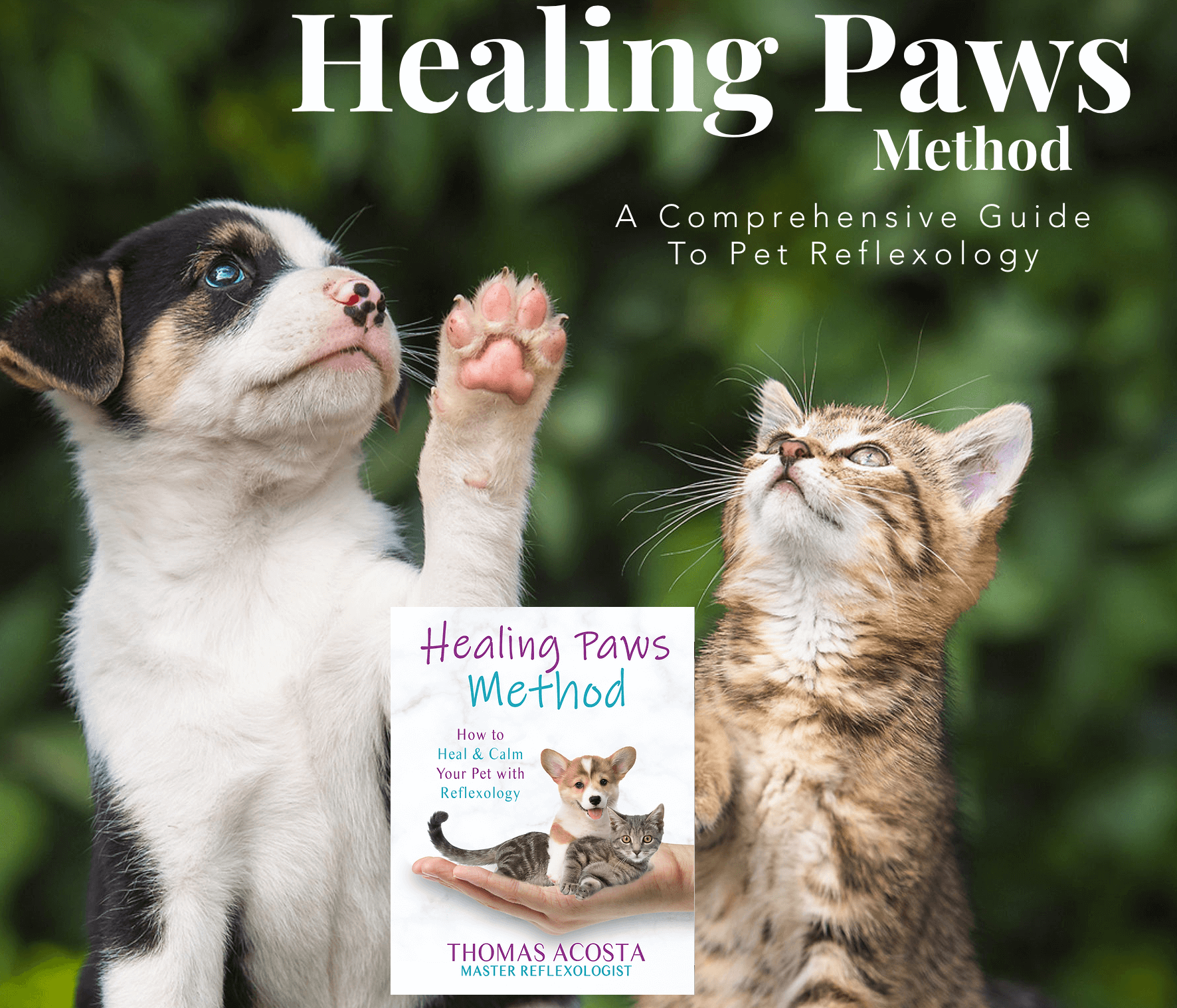 By Ted Grussing
… as so frequently happens with downwind landings in high winds, things tend to go a wee bit wrong. I took this shot of a Blue Heron at the ponds this afternoon and the winds were blowing, he took off downwind and landed downwind. He was coming in pretty hot and you can see him in this photo just after he completed his first landing and was airborne again and looking to touch down again soon; full airbrakes were deployed! The next landing was successful and he stuck.
Winds are predicted to be high again tomorrow morning so not sure if the air to air with the B-17 will be possible. Going to be up at the airport by 7:30 AM just in case we do not have high winds early in the day. Really looking forward to getting that shoot in – the motorglider and the WWII Bomber – will be fun and hope it happens.
A fun weekend with lots of activities and time with friends … so how much better can it get? Dunno … kinda like life the way it develops each day. Streamed a movie Saturday night which was especially good, "Molly, an American Girl on the Home Front" Very sweet story if you like such things and I do.
Another new week is underway and methinks it shall be good … does that ever get boring? Smiles
Cheers
Ted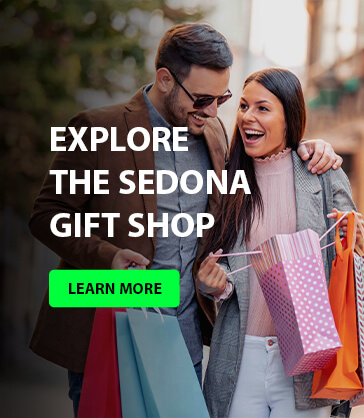 I bring but this one common thought, my life has wrought;
That from the dregs of drear despair, still everywhere
There is a joy I yet may sip – Tis comradeship
With all mankind, the high and low
I know.
— Max Ehrmann
###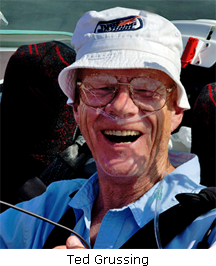 The easiest way to reach Mr. Grussing is by email: ted@tedgrussing.com
In addition to sales of photographs already taken Ted does special shoots for patrons on request and also does air-to-air photography for those who want photographs of their airplanes in flight. All special photographic sessions are billed on an hourly basis.
Ted also does one-on-one workshops for those interested in learning the techniques he uses.  By special arrangement Ted will do one-on-one aerial photography workshops which will include actual photo sessions in the air.
More about Ted Grussing …