By Ted Grussing
… going through photos for the book today I came on a shot of the SF Peaks I took last year which is one of my all time favorite shots of them. I copied it into the book folder and tonight I started imagining the peaks as glowing brilliantly against a dark sky and set out to spend sometime creating what I envisaged … and this is the result and I like it. I love mountain flying and sometimes wish we had more high peaks in the range like when I used to fly the Rockies in Colorado, the mountains in Utah, the Sierra and the Southern California mountains, but having the San Francisco Peaks standing alone adds a lot of drama as they rise about a mile from the surrounding area and crate this unique beauty without being just a few peaks amongst dozens of other mountains. Plus I have flown the ridge lift on the western slopes and wave off of the eastern side on wave days plus lots of great thermals with average vertical velocities in excess of 1500' per minute that go to cloud base.
More work on the book and stones tomorrow … air conditioned indoor comfort, vs, outside heat … pretty easy choice. I do hope to get back to Watson Lake later this week and spend more time on the water  hunting my favorite waterfowl and shorebirds. Just something special about being on the water … and in the air … something very special about just being alive too and taking the time to live and enjoy the beauty that surrounds us and the people who are important to us … and those who would be if only we knew them.
I have developed a new delivery system for caffeine into my body … a single scoop of vanilla ice cream in a cup and three shots of fresh espresso over the top. Yum and definitely a breakfast food item.
Have a beautiful day … take a little time to look in the mirror and smile at yourself … replicate that look as you go through the day and interact with others and always think and dream of what may be.
Cheers
Ted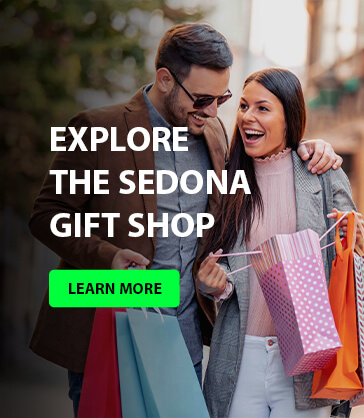 May I not forget that poverty and riches are of the spirit.
Though the world knows me not, may my thoughts and actions
be such as shall keep me friendly with myself.
— Max Ehrmann
###
The easiest way to reach Mr. Grussing is by email: ted@tedgrussing.com
In addition to sales of photographs already taken Ted does special shoots for patrons on request and also does air-to-air photography for those who want photographs of their airplanes in flight. All special photographic sessions are billed on an hourly basis.
Ted also does one-on-one workshops for those interested in learning the techniques he uses.  By special arrangement Ted will do one-on-one aerial photography workshops which will include actual photo sessions in the air.
More about Ted Grussing …